How Much Does PRK Surgery Cost in Kansas City in 2023?
The average cost of PRK surgery at Discover Vision Centers depends on the amount of correction needed. If you are interested in LASIK, SMILE or PRK, schedule a free consultation with one of our specialists to determine your PRK cost.
What Is The Cost of PRK Surgery in the US?
Similar to other refractive surgery options, PRK eye surgery cost varies depending on various factors:
Location: Where you choose to have PRK surgery may impact the price depending on the cost of living in the area. For example, eye surgery cost is different in LA than it is in Kansas City or New York. Typically, higher living costs may result in higher procedure costs.
Surgeon Experience: Our PRK surgeons are the very best at what they do, and the cost of surgery reflects their expertise and reputation.
Prescription Level / Eye Health: Higher prescription levels or other vision problems may require more vision correction, additional examinations or visits, resulting in a higher overall cost.
Insurance and other Payment options: Many health insurance plans do not cover PRK surgery because it is considered elective. However, some plans may offer discounts on the procedure. It is best to speak with your employer or insurance provider to determine if any coverage is applicable for your surgery. Our team is also happy to work with you to find other affordable payment options, such as CareCredit, FSA or HSA plans.
To receive a true estimate of PRK surgery cost, schedule a free consultation, virtual or in-person or call Discover Vision at 816-478-1230 to speak with a team member.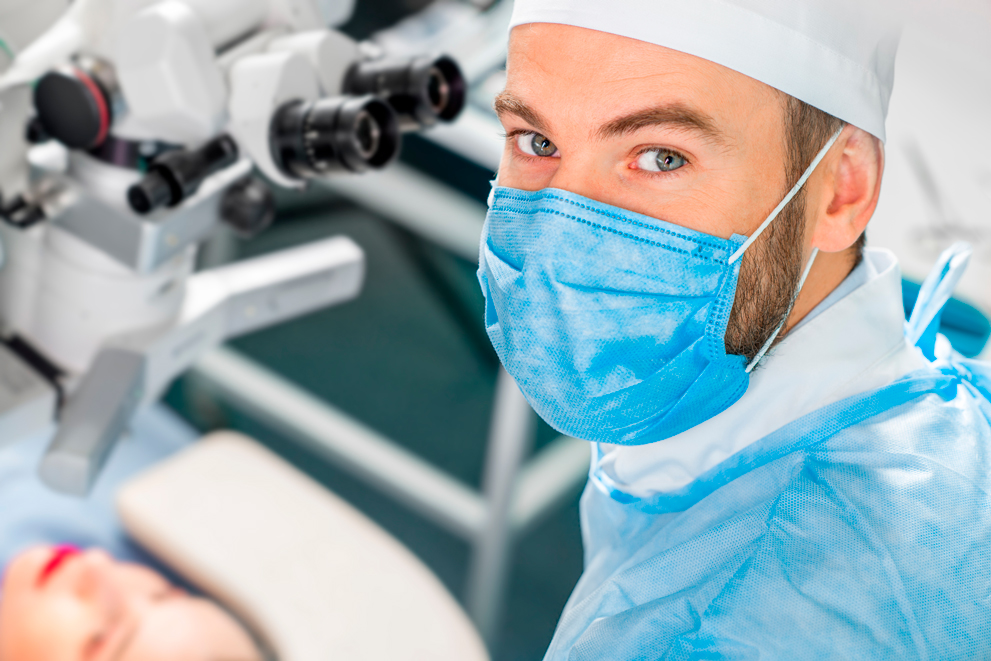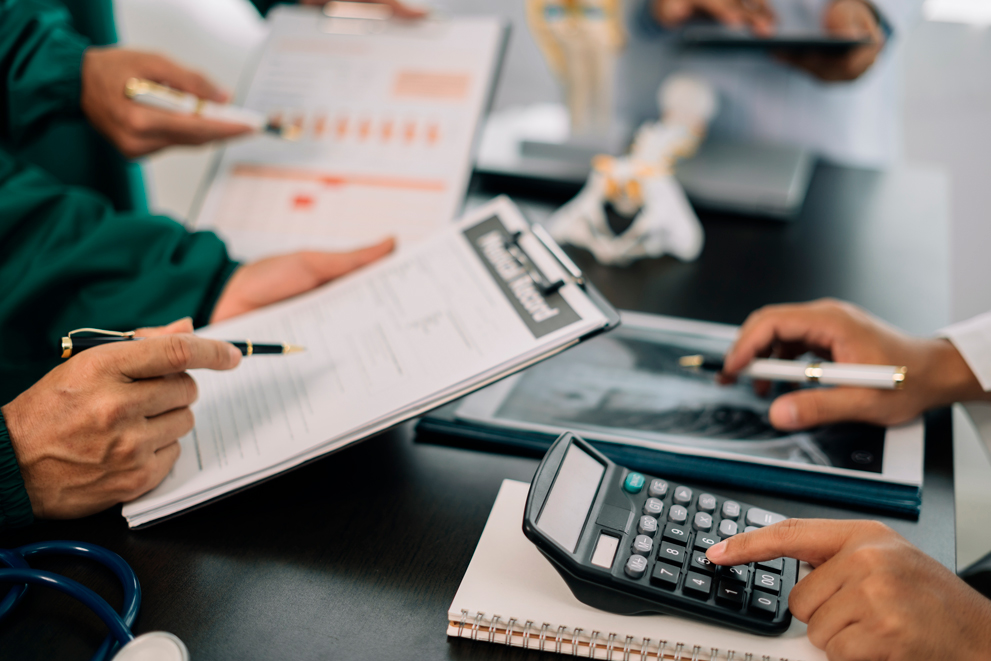 How Much Does PRK Cost in Kansas City?
At Discover Vision Centers, we do not charge more for one procedure versus another. PRK surgery cost is the same as LASIK or SMILE, depending on the amount of correction needed. The first step we recommend is to schedule a free consultation for laser vision correction. During the consultation, we will take a number of measurements and tests to determine if you are a good candidate for surgery and to reveal the unique characteristics of your eyes. Corneal topography is included in the consultation and provides a computer generated map of the cornea. This is helpful in illustrating characteristics of the cornea and providing a treatment outline for custom wavefront PRK along with any associated costs.
The amount of correction needed is determined based on one's prescription strength or existing eye conditions. Discover Vision's goal is to provide the best technology and vision correction procedure based on each individual's needs, and not have cost be the determining factor.
What Is Included In PRK Laser Eye Surgery Cost?
PRK laser eye surgery price at Discover Vision includes:
Consultation to determine if you are a candidate for PRK surgery
Pre-operative visit to review the procedure and answer any questions you may have
PRK surgery at a Discover Vision surgery center location
Post operative appointments at 1-day, 1-week, 1-month and other milestones as determined by your surgeon, up to 1-year
Surgical enhancement, if determined necessary by your surgeon, free of charge within the first year of your initial surgery
Following your first year, an enhancement may be performed if necessary at a nominal fee
20% discount on sunglasses purchased at Discover Vision's optical shop within 90 days of PRK surgery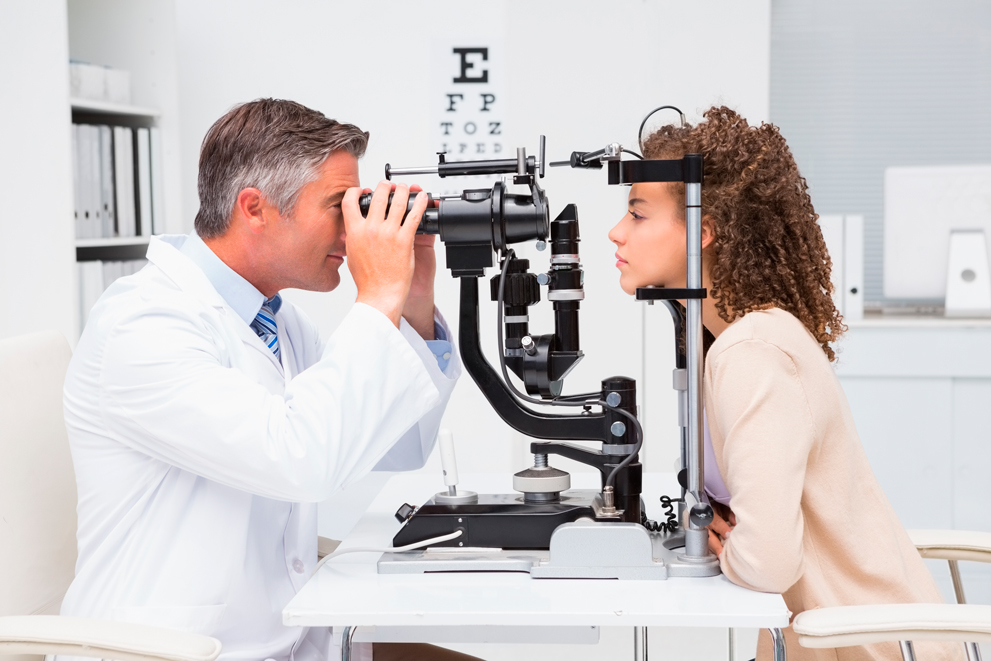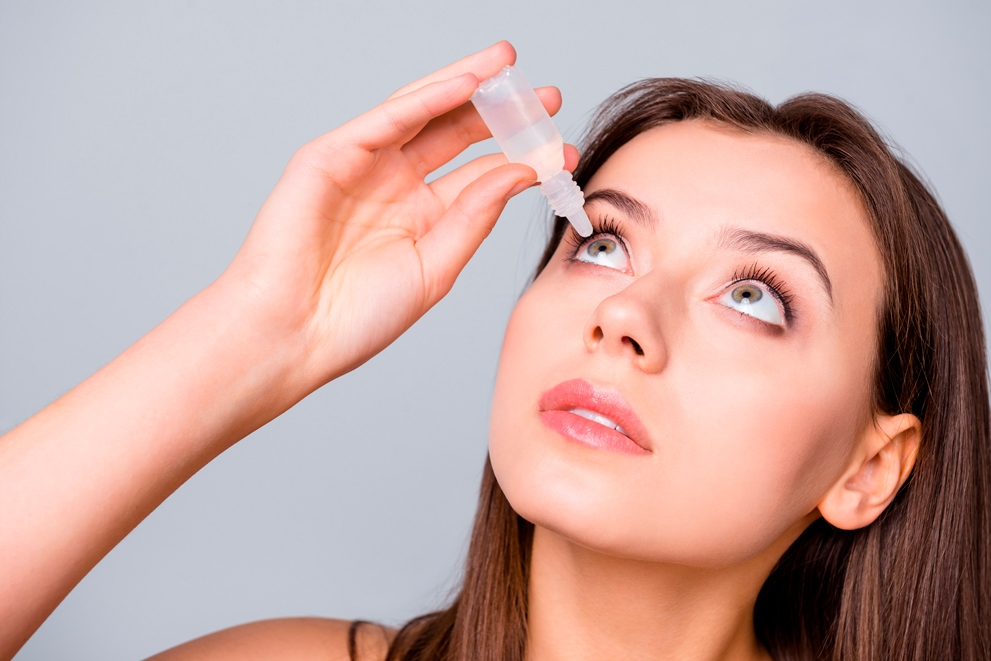 What Additional Costs May Come With PRK Surgery?
In some cases, there may be additional costs after PRK surgery. This will depend on factors such as the success of your initial surgery, any pre-existing eye conditions and your overall eye health. These costs may include:
Prescription eye drops: your doctor will provide a prescription for eye drops which are important to use during the healing process.
Follow up care after 12 months: to ensure that your eyes successfully heal after PRK surgery, post operative appointments are free of charge and will be scheduled at 1-day, 1-week, 1-month and other milestones as determined by your doctor. After one year, it is important to maintain a regular eye exam to check the health of your eyes. The cost of routine eye exams will not be covered under your PRK surgery.
Additional Surgery: PRK eye surgery does not always guarantee clear vision. Sometimes the procedure overcorrects or under corrects the refractive issue which can result in the need for a second surgery, or an enhancement. If your surgeon determines that an enhancement is necessary within the first 12 months of surgery, it will be free of charge. After 12 months, enhancements may be performed for a nominal fee.
Treatment related to aging: PRK is a safe and effective procedure to correct nearsightedness, farsightedness and astigmatism. However, it will not prevent the onset of conditions such as presbyopia or cataracts.
Does Insurance Cover Cost of PRK Surgery?
Since PRK is considered an elective procedure, most insurance plans will not fully cover the surgery but they may offer a discount. Speak to your employer or health insurance provider to find out if any expenses related to laser vision correction surgery are covered under your routine vision or medical insurance. If PRK surgery is not covered, there are other affordable ways to fund your surgery, including FSA and HSA plans or financing options through CareCredit (subject to credit approval).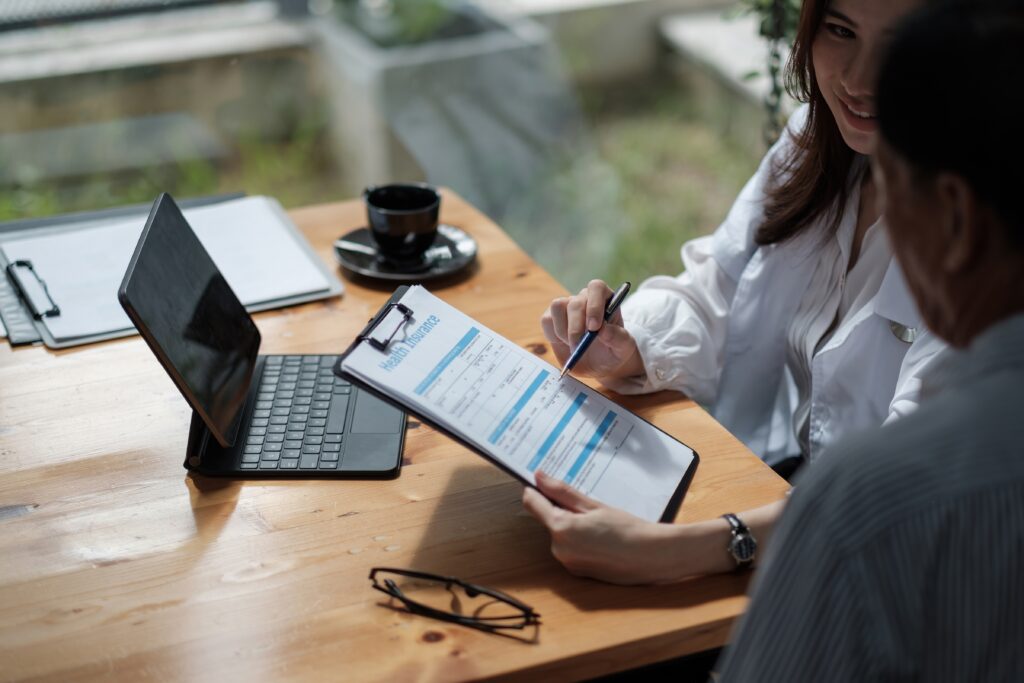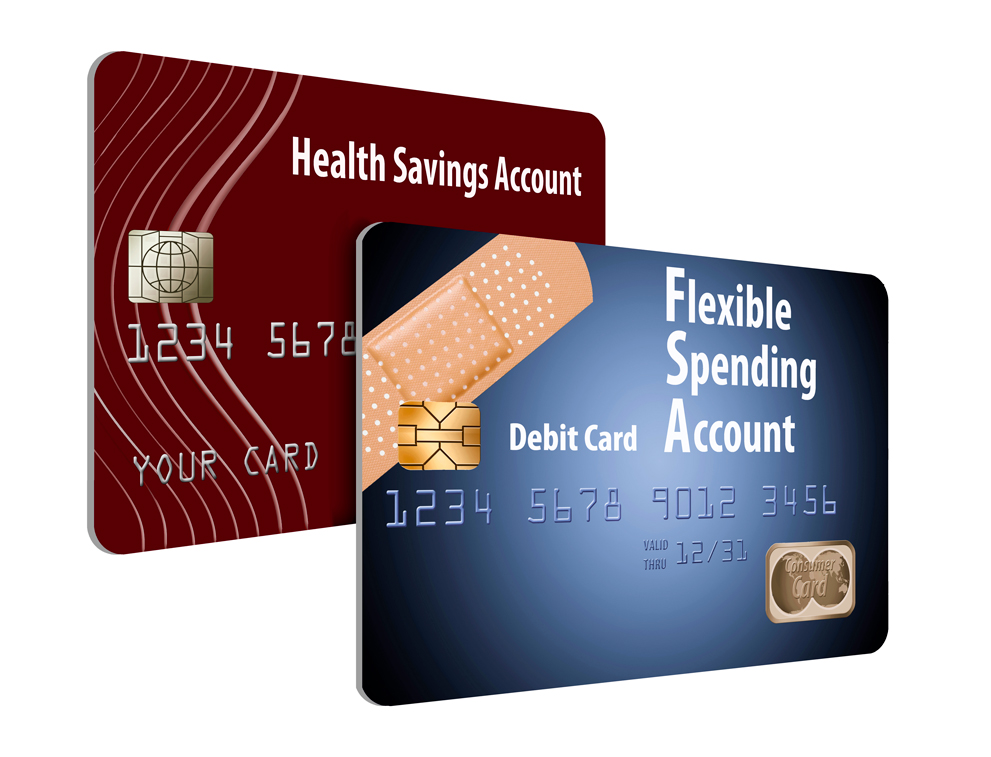 Ways to Pay for PRK Surgery at Discover Vision
HSA
A Health Savings Account (HSA) allows you to save pre-tax money for medical payments. The money that you put into an HSA rolls over from year to year and grows tax free. To qualify for an HSA you must be able to select a high-deductible health insurance plan through your employer.
FSA
A Flexible Spending Account (FSA) can also help you pay for PRK surgery. Your FSA is a special account provided by your employer that allows you to save pre-tax money to pay for healthcare expenses. You must use the money in an FSA by the end of the year or designated time period.
Financing
At Discover Vision we believe that cost should not be the determining factor when it comes to your vision and eye health. We are pleased to offer and accept financing through CareCredit (subject to credit approval for qualified buyers). CareCredit is a healthcare credit card that allows you to pay for your procedure through monthly payments that fit into your budget.
Why Should I Choose Discover Vision for PRK Surgery in Kansas City?
If you are interested in PRK surgery in Kansas City, Discover Vision surgeons have been providing Advanced Surface Ablation and PRK since it was FDA approved in 1995. Our refractive surgeons – Dr. John Doane and Dr. Randy Jackson – and our refractive surgery optometrists – Dr. Adkins, Dr. Lile, Dr. Parsons, and Dr. Pate – have over a century of combined years of experience evaluating and treating patients interested in laser vision correction. Our guiding principles, attention to detail and dedication to excellence in patient care make Discover Vision an excellent partner in your vision correction journey.
Talk to Discover Vision About PRK Laser Surgery Cost in Kansas City
100% Free of Charge!
Save Time
Meet 1:1 With Our Team Online or In-Person
Get All Your Questions Answered
Find Out if You're a Candidate
Learn About Affordable Financing Options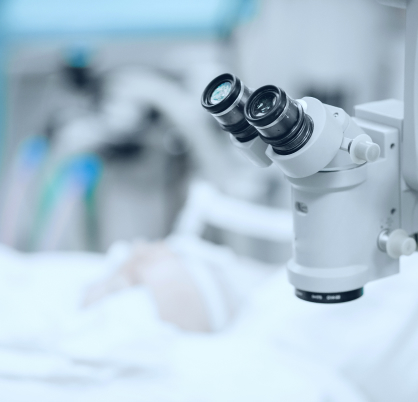 FAQ
What is PRK vs. LASIK eye surgery cost?
LASIK eye surgery costs the same price as PRK at Discover Vision Centers. That is to say that we do not believe in charging more for one procedure or technology than another. We want you to feel confident that the procedure recommended by your eye doctor is the best option for you, and not something you need to choose between based on price.
How much does PRK vs SMILE Cost?
Although SMILE is the latest advancement in vision correction, we do not charge more for SMILE or LASIK than we do for PRK. We believe it is important that you choose the recommended surgery based on your needs. As always, our team is happy to discuss the affordable financing options we offer through CareCredit, subject to credit approval.
How much does PRK cost per eye?
At Discover Vision, the cost of PRK depends on the amount of correction needed. The first step is to schedule a free PRK consultation, virtual or in-person, to determine if refractive surgery is right for you.
How much does PRK enhancement cost?
If you are experiencing changes in your vision or believe you may require an enhancement within the first year of your PRK surgery, it is best to speak to your surgeon about the issues you are having. Together, we will determine if an enhancement is needed. Within the first year of surgery, enhancements will be provided free of charge. After the first 12 months, enhancements may be provided for a nominal fee.