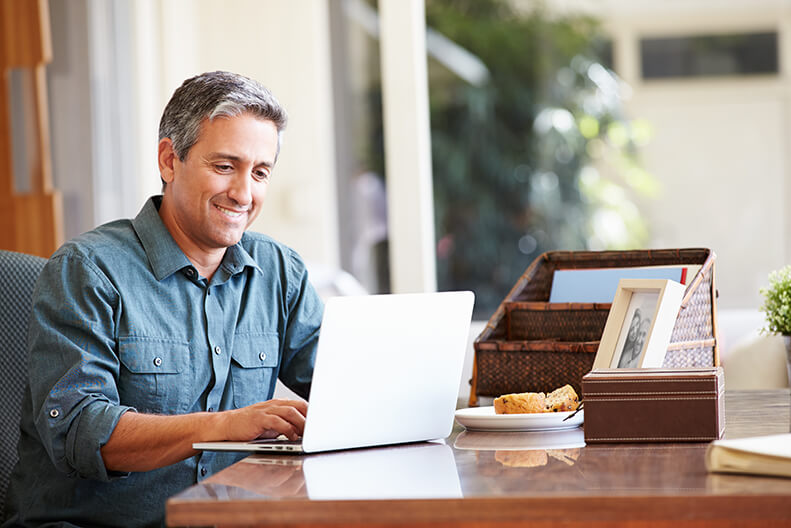 What is a Refractive Lens Exchange?
As we age, so do our eyes. This natural aging process is called presbyopia, and occurs as the lens in your eye loses its flexibility. With the loss of flexibility, you also lose the ability to see or read things up close. Generally, presbyopia occurs between the ages of 40 and 50. As you grow older, even those who have had perfect vision in the past will suffer from this condition in the future. Although presbyopia cannot be cured, Discover Vision offers an alternative to glasses and contacts called a Refractive Lens Exchange (RLE).
A RLE, known as Full Focus® Refractive, allows patients to reduce or possibly eliminate the need for contacts and glasses. When your quality of vision starts to interfere with the things you enjoy, you should discuss this procedure with your eye doctor.