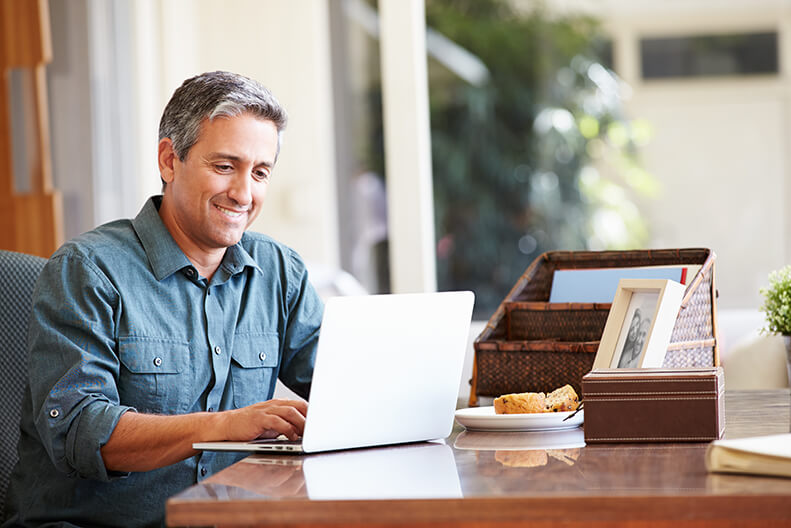 What Is Refractive Lens Exchange (RLE)?
Corneal refractive surgeries such as LASIK and SMILE have proven to be great for millions of people. However, not everyone is a candidate and they may be limited in the treatment of higher levels of myopia, hyperopia, and presbyopia. Refractive lens exchange (RLE), also known as clear lens exchange or refractive lensectomy, is a great alternative and may be used to treat nearly any refractive condition, including:
About 4.5 million eyes and climbing in the United States have this exact procedure each year in the form of cataract surgery due to clouding of the eye's natural lens. RLE is the elective cosmetic version to reduce or eliminate glasses and contact lenses prior to cataract formation.