How Much Does EVO ICL Cost in Kansas City in 2023?
There are many options when it comes to vision correction eye surgery. EVO ICL, or Evolution Implantable Collamer Lens surgery, is a vision correction procedure that involves implanting a thin, biocompatible lens in the eye to correct refractive errors like nearsightedness, farsightedness, and astigmatism. EVO ICL surgery can provide clear vision without the need for glasses or contact lenses, offering an alternative to traditional laser-based procedures.
How Much Does ICL (Implantable Collamer Lens) Eye Surgery Cost in The U.S.?
The average cost of ICL (Implantable Collamer Lens) eye surgery is different from doctor to doctor among different medical eye care practices. At Discover Vision Centers, cost of ICL surgery is based on the amount of vision correction needed. The price of ICL is similar to refractive surgery like LASIK, however the procedures are very different. ICL involves lenses which are implantable contact lenses customized to the size, shape, and prescription of each patient's eyes.
On average, the cost of EVO ICL surgery in the US ranges from $3,000 to $5,000 per eye. The cost of EVO ICL surgery can vary depending on various factors such as:
Geographical location
The surgeon's expertise
The clinic or hospital chosen
Any additional services or procedures involved
The presence of an astigmatism or other vision condition
Follow up visits after surgery
Limited or lifetime warranty on your procedure
If you are interested in ICL surgery, consult with a qualified ophthalmologist or eye clinic to obtain an accurate cost estimate for your specific situation. Call 816.478.1230 to speak with our centralized scheduling team or request an appointment online.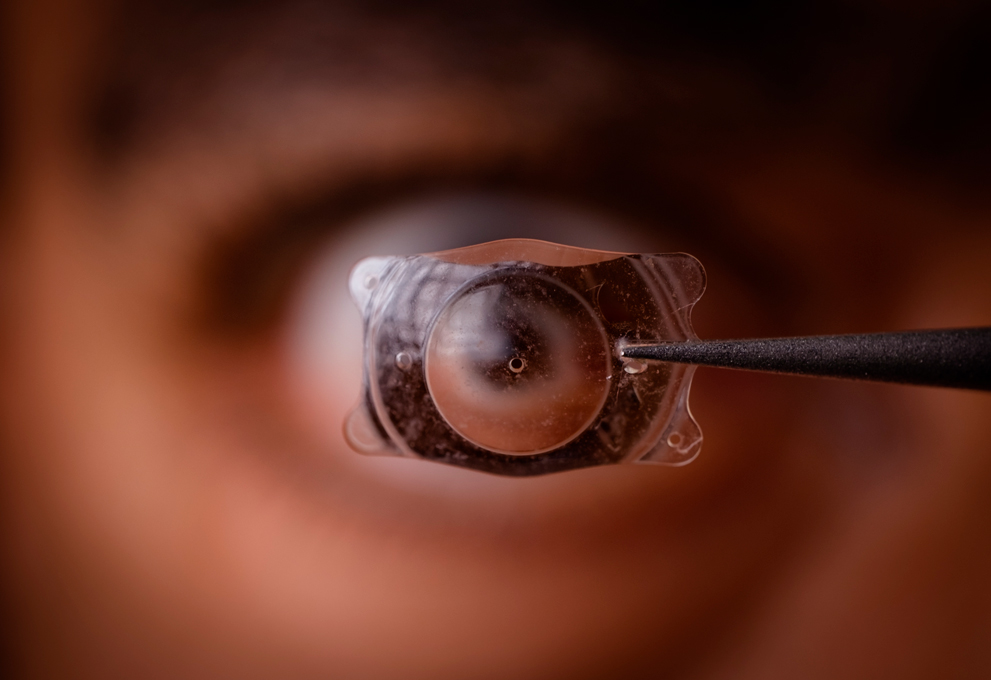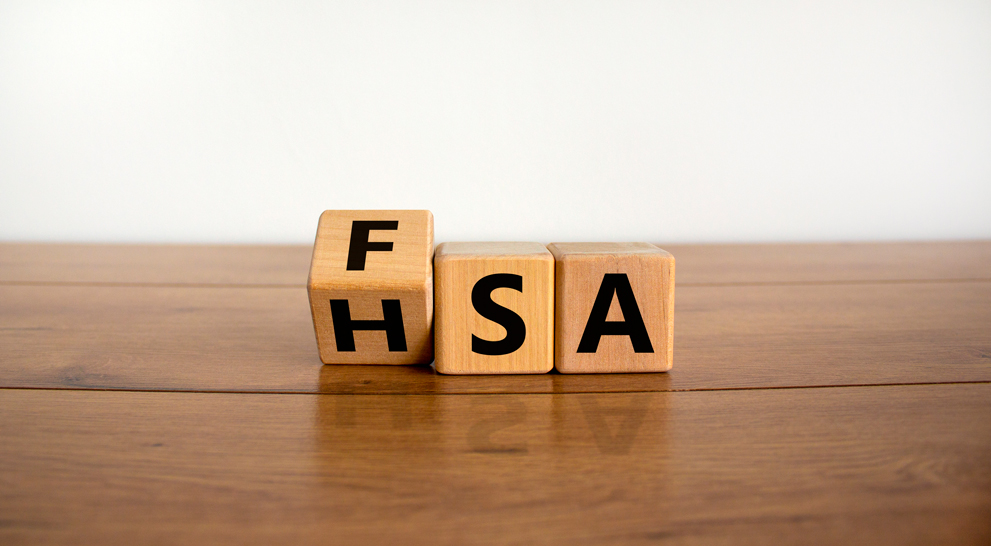 How Much Is ICL Surgery in Kansas City, MO?
Since ICL is seen as an elective procedure, it is not covered by routine vision or medical insurance. Every medical practice charges differently for vision correction procedures. Here at Discover Vision, we charge based on the amount of correction needed for each individual patient.
At Discover Vision, we believe that everyone deserves the opportunity to experience their best corrected vision. We don't want price to determine or outweigh the eye care you deserve or the type of vision correction procedure that is recommended for you. We are proud to offer many different payment options to help make your Implantable Contact Lens cost the most affordable it can be. We offer "See Today, Pay Later" financing through CareCredit, subject to credit approval. We also work with you to use FSA or HSA savings accounts to plan ahead and pay for your procedure tax-free.
What Is Included in ICL Price?
At Discover Vision we care about the success of your procedure and the well being of our patients. To ensure that this is a positive experience, we believe in being thorough. This means that a comprehensive eye exam and follow up visits are included in the cost of ICL eye surgery. You should expect the following steps as you begin this journey:
Step 1: The first step is to schedule a consultation to determine if ICL surgery is the best solution for you.
Step 2: During your consultation, we will take a number of different measurements and tests to identify the best procedure for your eyes. This consultation includes an eye exam and a meeting with the refractive optometrist and refractive surgeon to walk you through our findings.
Step 3: If it is determined that you are a candidate, we will recommend a procedure and discuss whether your vision expectations will be met through the surgery. Our team will also discuss ICL surgery cost based on your prescription.
Step 4: Before the surgery, we will either apply topical numbing drops or administer an IV sedative. The surgery is very quick and virtually painless for most patients.
Step 5: After the surgery, we will discuss post-operative instructions regarding medications, and activity restrictions. Post-op visits will be scheduled at 1-day, 1-week, 1-month, or other intervals as determined by your doctor.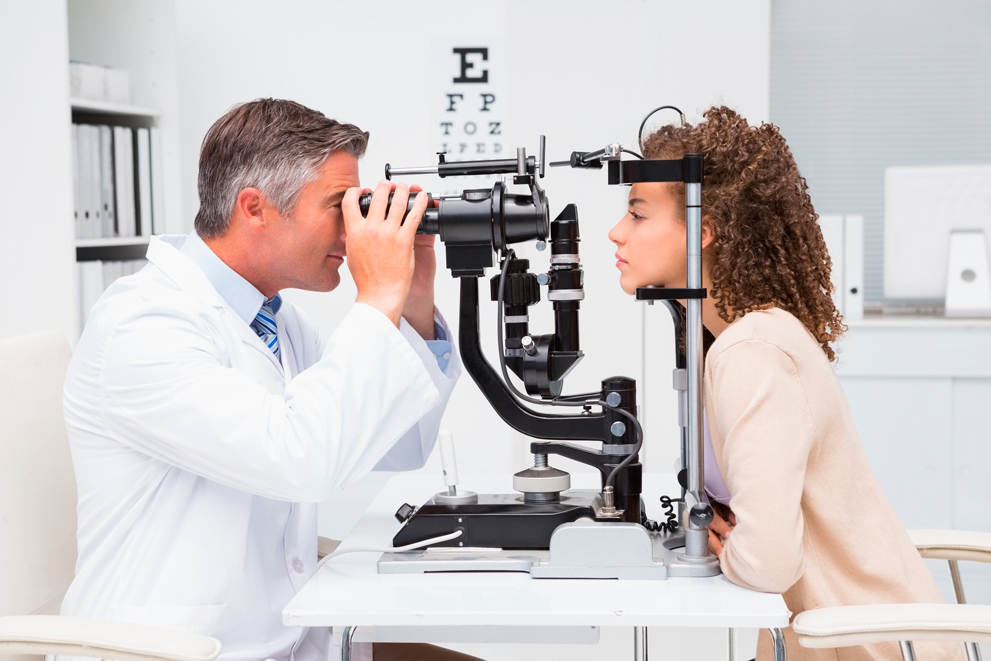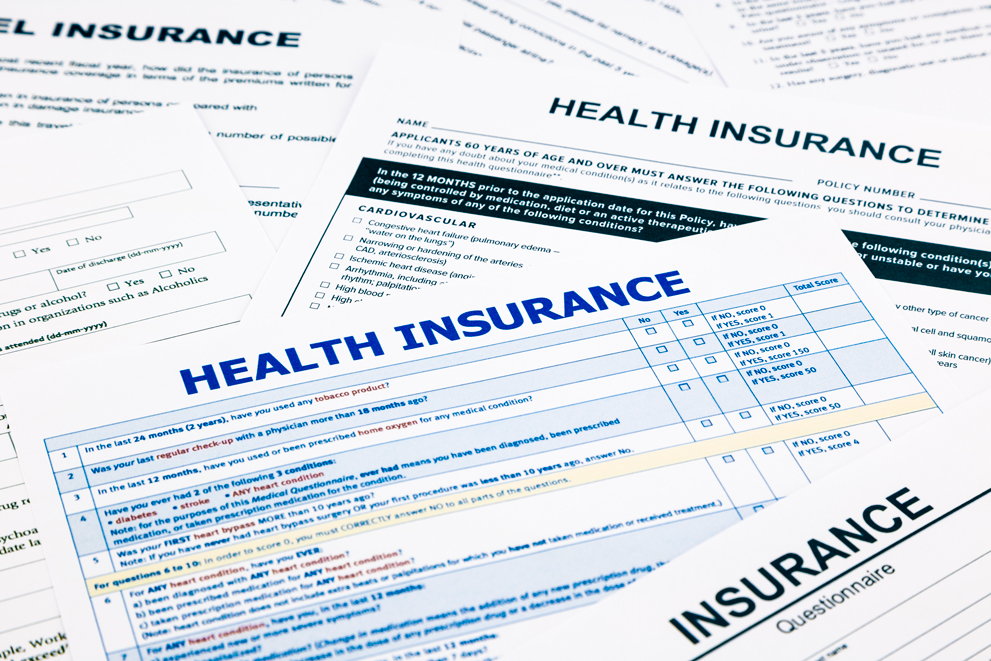 Is EVO ICL Surgery Covered by Insurance?
EVO ICL surgery cost is not covered by insurance. It is considered to be an elective or cosmetic surgery which means that insurance providers do not recognize it as a necessary procedure. However, there are ways that you can reduce the out of pocket cost of your ICL vision correction. Discover Vision offers "See Today, Pay Later" financing options through CareCredit and also participates with HSA and FSA plans.
Discover Vision ICL Payment Options
ICL surgery price can seem daunting when paying out of pocket. At Discover Vision, our goal is to make high quality vision correction an affordable option, which is why we offer a free consultation to determine if you are a candidate for surgery. Our vision professionals work with you during your consultation to provide transparent pricing on your ICL procedure cost. There is no obligation to proceed with surgery until you are comfortable and ready to move forward.
CareCredit
We are pleased to accept CareCredit, a healthcare credit card which allows you to pay for your ICL vision correction cost through monthly payments. CareCredit is based on credit approval and allows you to choose between 0% or extended payment plans that are subject to a specified interest rate. With all CareCredit plans, a minimum or monthly payment applies based on the conditions of your approval. See store for details or apply through this link.
HSA
A Health Savings Account (HSA) allows you to save pre-tax money for medical expenses. The money that you put into an HSA rolls over year after year if you don't spend it, and continues to grow tax free. To qualify for an HSA you must have a high-deductible health insurance plan through your employer that allows you to choose HSA as an option.
FSA
A Flexible Spending Account (FSA) can also help you pay for ICL surgery. Your FSA is a special account provided by your employer that allows you to save pre-tax money to pay for healthcare expenses. FSAs are "use it or lose it" accounts which means that you must use the money in your FSA by the end of the year. FSA accounts are a common and viable option to pay for your EVO ICL surgery cost.
Taxes
The IRS views the cost of vision correction surgery as a medical expense. You may be able to claim your surgery as a medical deduction on your taxes; however, this is only valid if your medical expenses exceed 7.5% of your adjusted gross income. It is best to speak to a tax accountant or expert to determine whether this is a viable option for you.
Military Service
If you are an active duty military member, we recommend speaking with your commanding officer to see if there are options for coverage or discounts on vision correction procedures. Discover Vision offers a 20% discount as a thank you to all of our active duty military personnel. Please let our staff know that you are in the military and the discount will be applied to the cost of your surgery.
What Makes Discover Vision in Kansas City a Great Choice for Implantable Collamer Lens Surgery?
At Discover Vision, our doctors have helped many people just like you to achieve the benefits of ICL surgery. Dr. John Doane is a leading lens implant surgeon in the United States and actively conducts clinical trials for advanced lens technology. Dr. Doane has performed surgery on patients from 42 states and 25 countries. Advancements in technology paired with medical expertise make ICL surgery a quick and non-invasive procedure option. Our goal is to provide you with the best possible vision you can achieve with a treatment plan designed for you and your lifestyle. To learn more about ICL surgery or ICL implant cost at Discover Vision Centers, schedule a consultation online or call our centralized scheduling team at 816.478.1230.
Competitive Pricing for Permanent Contact Lenses at Discover Vision
100% Free of Charge!
Save Time
Meet 1:1 With Our Team Online or In-Person
Get All Your Questions Answered
Find Out if You're a Candidate
Learn About Affordable Financing Options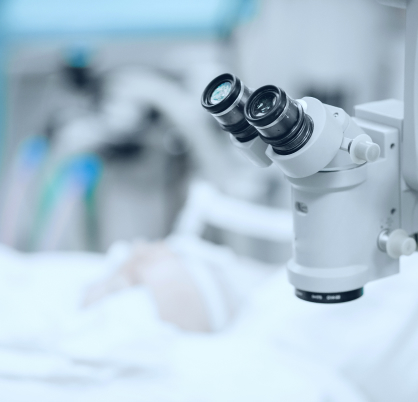 FAQ
Does LASIK Cost More Than EVO ICL Surgery?
LASIK surgery generally costs less than EVO ICL surgery. ICL involves the cost of a specialized implantable collamer lens that is stable, soft and flexible. ICL lens price is different than LASIK because LASIK is applied to the surface of the eye and ICL is implanted inside of the eye. With both procedures, treatment is based on the amount of correction needed and is customized to the individual patient. Both LASIK and ICL surgery are safe and effective procedures and your doctor will determine which procedure is right for you.
Can an EVO ICL Procedure Really Save You Money?
Like all vision correction procedures, EVO ICL is an investment that can save you thousands of dollars in the long run that otherwise would have been spent on glasses or contacts. Before considering EVO ICL Surgery, you should have a complete eye examination and talk with your eye doctor about your vision goals. Schedule a consultation through our website or call 816.478.1230 to speak with our centralized scheduling team today.