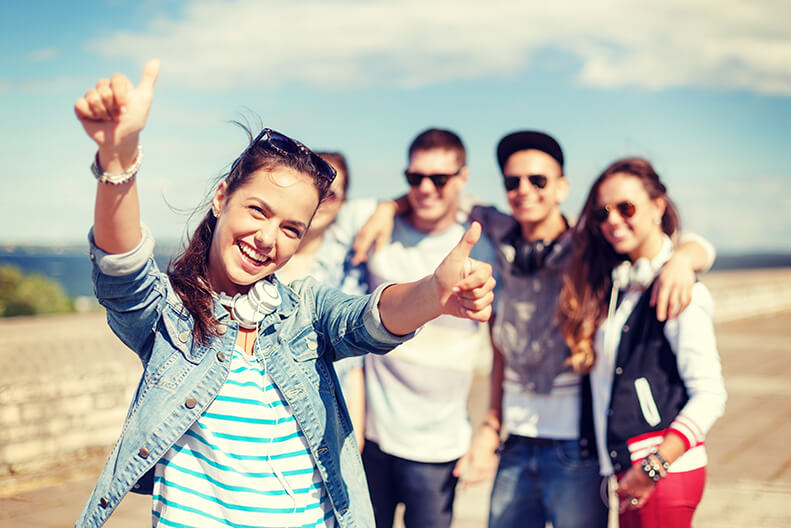 What is PRK?
PRK (photorefractive keratectomy) was developed in the early 1980s and granted FDA approval in 1995. Before LASIK evolved, PRK surgery was the most common refractive eye surgery performed in the U.S.
PRK and LASIK are both considered "laser vision correction surgery," but each is a little different when it comes to advantages and disadvantages. LASIK patients have less discomfort initially and experience clear, unaided vision more quickly. PRK patients have more discomfort during the first 3 days following surgery and visual improvement is gradual over a few days to weeks. PRK is FDA approved and is a safe and stable procedure for patients who have nearsightedness, thinner corneas, irregular astigmatism and hyperopia.
PRK and LASIK are performed with an excimer laser, which utilizes a cool laser beam to reshape the corneal surface.