Careers
Discover Vision Career Opportunities
Interested in a career in the medical field? We are looking for energetic candidates in our clinics and will train you to have the necessary tools to be successful in your role.
Competitive salaries and excellent benefits are merely two incentives to start a Discover Vision career. Though experience is preferred, or required for some positions, our on-site training program is unsurpassed within the region.
To learn about the most recent opportunities or to apply for a position, click the link below.
Scan the QR Code to Apply!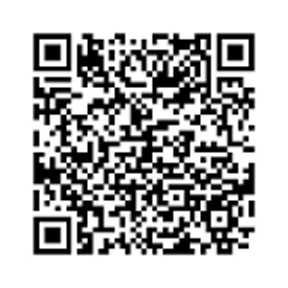 ---
Discover Vision is Accepting Applications for: Optometrists
This is an opportunity for team members who are energetic and interested in helping us grow going forward. Discover Vision has served the Kansas City area since 1973. Over the past 5 decades, we have grown to more than 30 doctors, 300 team members, 9 clinic locations and 3 surgery centers. Discover Vision is a progressive, patient-centered practice. We are a fully integrated eye care practice covering all disciplines of ophthalmology, optometry and optical.
Our hope would be that those interested in joining our team would be self-starters. You must have a desire to work in a group practice in a collaborative environment with the emphasis being on the best patient care possible.
The ideal candidate will have completed a residency program, although not required. The candidate will have access to state-of-the-art equipment, strong technician support and professional management. Compensation is negotiable and includes a very competitive base salary. Standard benefits package with access to group health and dental insurance, 401K match and and the opportunity to advance through CME allowance.
The Kansas City area is a very family friendly community. It offers a wide array of extracurricular activities, beautiful residential neighborhoods and excellent public and private education schools making it an ideal place to live, work and play.
---
Please scan the QR code above to apply for open positions.