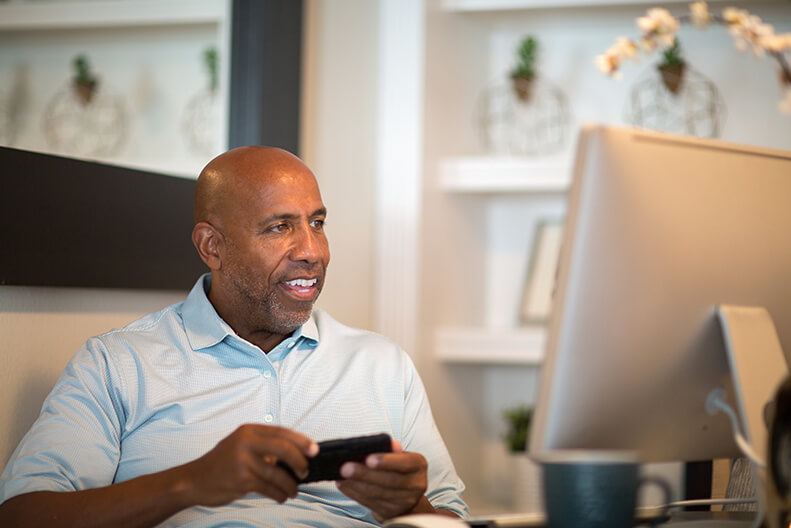 What Is Glaucoma?
Glaucoma is a medical eye condition where the optic nerve is damaged over time, resulting in vision loss. The optic nerve is responsible for sending visual information from the eye to the brain.
Patients with glaucoma generally have poor drainage of fluid (aqueous humor) within the eye. Fluid builds up, raising the pressure within the eye. The result is damage to the optic nerve.
Glaucoma will often affect one eye more severely than the other. Most people do not notice symptoms until vision begins to digress. The result is a slow and gradual loss of vision, which may lead to blindness.