LASIK Center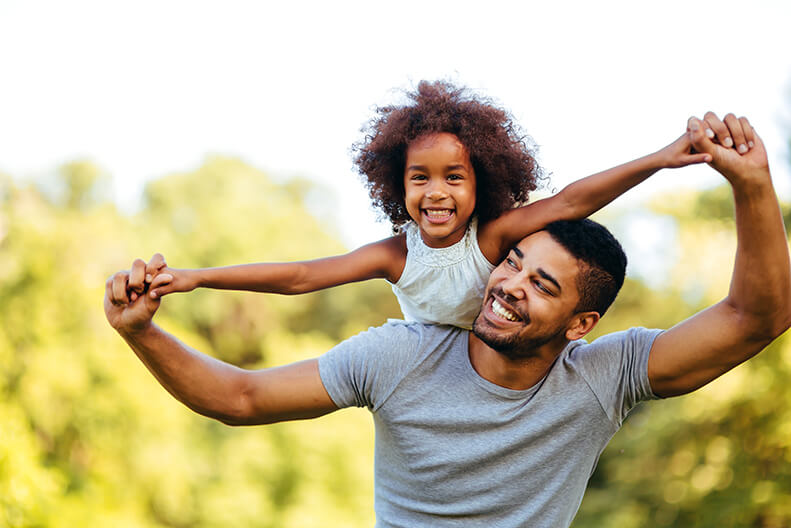 Kansas City LASIK Surgery
What is LASIK Laser Vision Correction?
LASIK (Laser In-Situ Keratomileusis) is a safe and effective laser surgery that can correct most cases of imperfect vision due to nearsightedness, farsightedness, or astigmatism. The procedure only takes 20 minutes and is performed on an outpatient basis. For more procedural information on Kansas City LASIK, see our LASIK FAQs.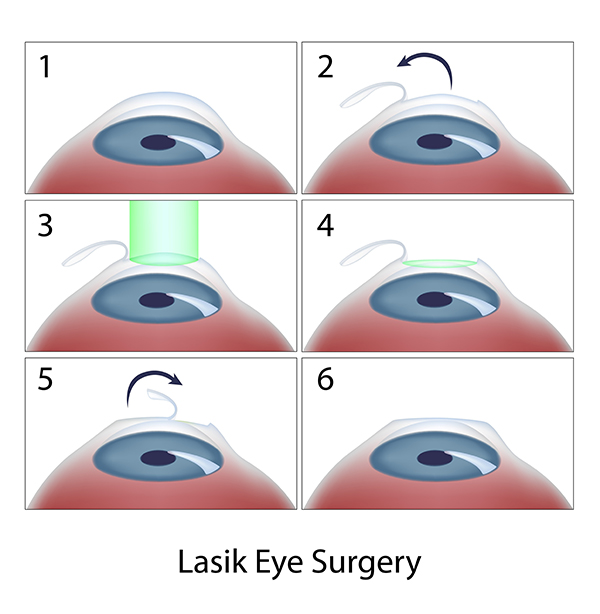 LASIK Customized To Fit Your Lifestyle
The surgeons and staff at Discover Vision Centers take your lifestyle needs into consideration and tailor your LASIK surgery just for you. Whether you are a student, a computer user, working professional, or a stay-at-home parent, everyone has different needs. Custom Care™ LASIK at Discover Vision Centers is a one-of-a-kind system, which allows the doctor to individually treat your eyes to fit your lifestyle and your needs.
Why Get LASIK at Discover Vision Centers?
There are many important variables that make for successful LASIK surgery: the way a person's eyes heal, their expectations and lifestyle are all factors. The answer to these important variables is achieved by extensive training and experience.
Discover Vision Centers is constantly at the forefront of LASIK technology, specializing in the latest LASIK procedures and helping develop and teach them. The internationally-renowned Kansas City LASIK specialists at Discover Vision Centers perform thousands of LASIK procedures every year.
Discover Vision Centers is committed to providing lifetime quality care in all that we do. We stand by our commitment with a Limited Lifetime Warranty* on our LASIK procedure. Although it is uncommon, if your prescription regresses after you have had LASIK surgery at Discover Vision Centers, we will enhance your vision FREE of charge for one year. Our warranty offers additional enhancements for a nominal fee after the first year. Warranty eligibility is easy for you to maintain by simply having an annual eye exam.
We take pride in providing our patients with the most comprehensive eye care at the right price.
To schedule a FREE Evaluation with a Kansas City LASIK specialist, please call 816.478.1230 or click here to schedule online.
*Some restrictions may apply. The Free Evaluation is offered to patients who have not had previous vision correction surgery. If you have had previous surgery, a $175 fee will be collected at the time of service. This fee is subject to change without notice.
LASIK Center Doctors