Sedalia, Missouri
We Are Your Sedalia, Missouri
Eye Doctors!
Welcome To Sedalia Eye Associates, now part of Discover Vision
We are excited to share some wonderful news with you! Sedalia Eye Associates has joined the Discover Vision family. Sedalia Eye Associates is nestled in the heart of Sedalia, serving Marshall Junction, Warsaw, Whiteman Air Force Base, and our cherished communities across Missouri. Our dedicated team is thrilled to continue delivering exceptional eye care while maintaining our welcoming, friendly atmosphere. Our commitment includes:
Providing compassionate, kind, and honest care to our patients.
Respecting the uniqueness and significance of each individual in our care.
Staying current with cutting-edge ocular health technologies.
Ensuring cost-effective, high-level care.
Whether you are in search of "LASIK surgery near Sedalia" or a routine eye exam, we have the experience and reputation to provide high quality service. Thank you for entrusting us with your eye health, and we look forward to serving you as a member of the Discover Vision family!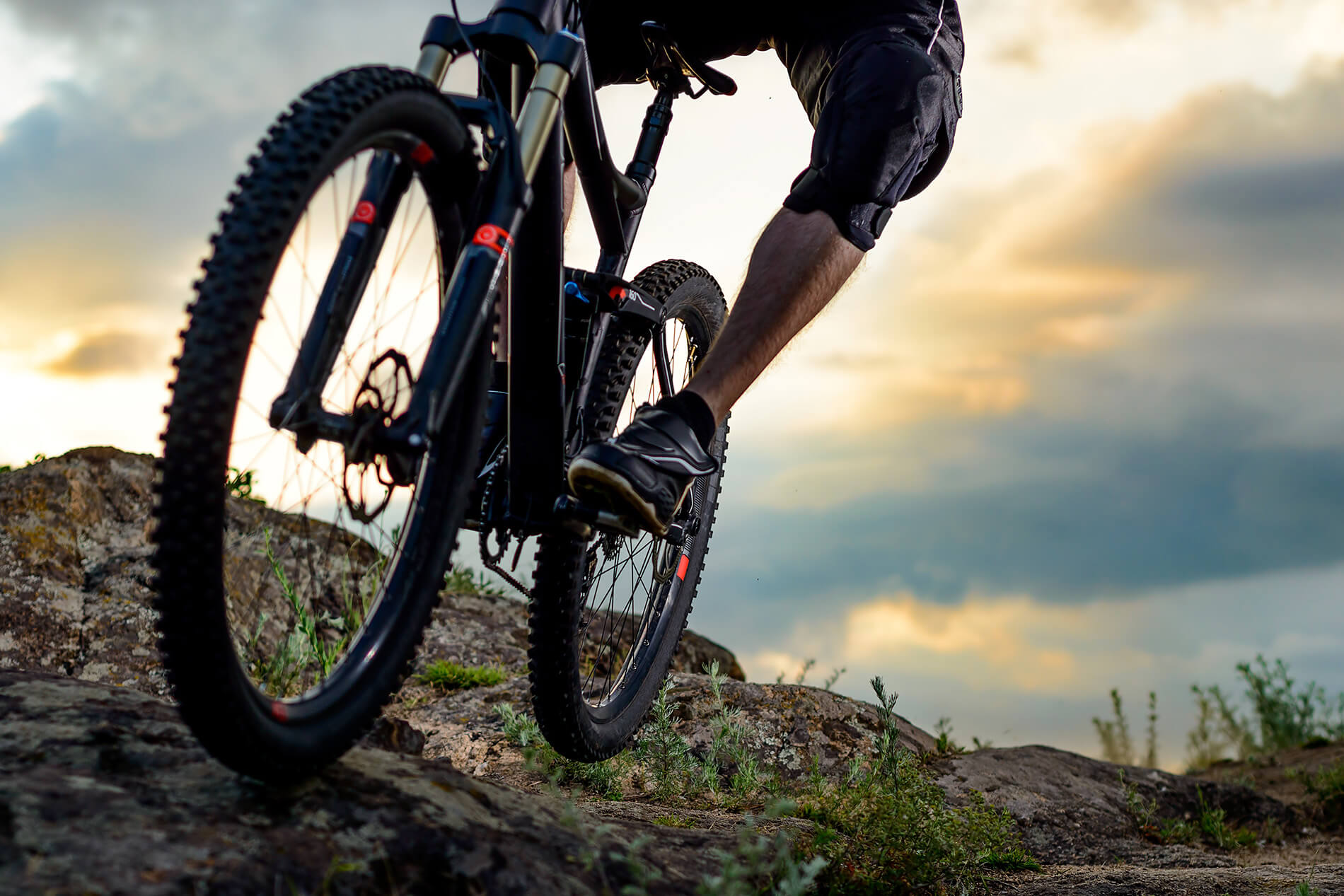 Interested in LASIK or ZEISS SMILE
Schedule a Free Consultation, Virtual or In-Person
Give us a call or complete the form below.
Services
We strive to provide complete care for our patients. Learn more about all the services we provide.
Make an Appointment
We will do our best to accommodate your busy schedule. Schedule an appointment today!
Online Forms
If you'd like to fill out paperwork ahead of time, our patient forms are available online.
Our Sedalia Eye Doctors
Experience That Matters
Our Sedalia eye doctors are highly-trained specialists. Dr. Michelle Kindler is the primary optometrist in Sedalia and Warsaw and has been serving this community for more than two decades. Dr. John Doane and Dr. Randy Jackson are fellowship-trained surgeons in cataract and refractive surgery. From eye exams to contact lenses and eyeglasses to the latest advancements in laser vision correction we are here to help you.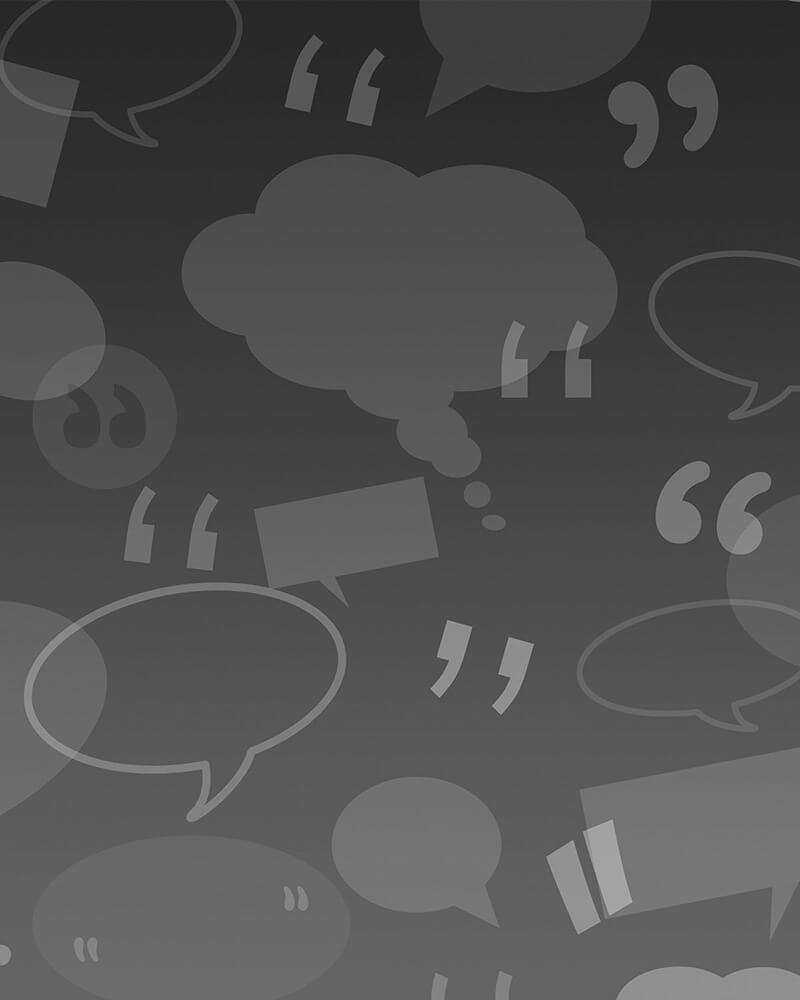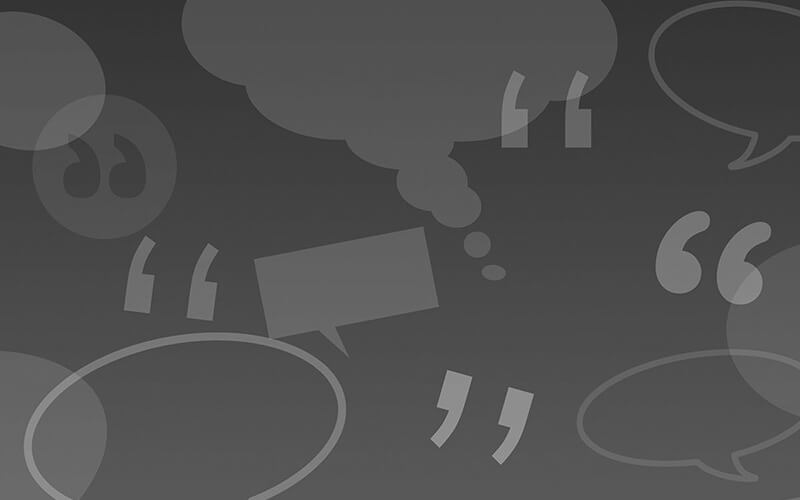 What People Are Saying

"I really like it here. Dr. Kindler is so sweet, and I feel like I received a very thorough exam."

"Efficient and friendly welcoming staff, competent technical staff and a reassuring, professional doctor."

"She's very caring and patient. If you have questions, I would prepare them in advance because she will definitely answer them. My experience has always been that she runs on schedule."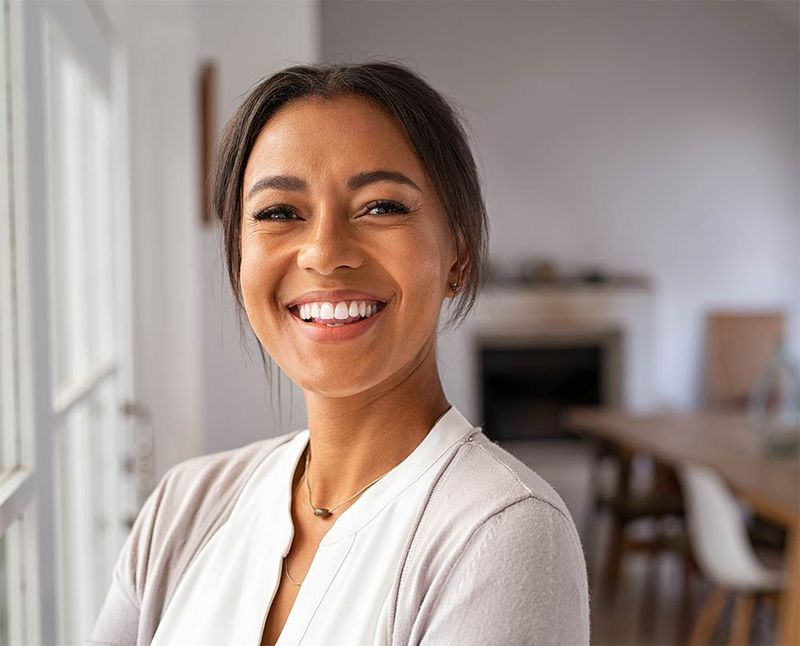 Schedule An Eye Exam
Helping you to achieve your personal best vision is our mission at Discover Vision. Wondering where to start? Please complete the fields below to schedule an eye exam and discuss your options with our eye doctors!
You can also Call 660-696-4154 to speak with our staff.