Discover Vision –
Leading Laser Vision Correction Centers in Kansas City, MO
Our medical eye doctors are board-certified, highly-trained specialists who regularly participate in research involving innovative, ground-breaking technologies and solutions.



5000+ Reviews 3500+ Reviews


3500+ Reviews
About Our Eye Clinics and Eye Surgery Centers
Discover Vision Centers has proudly served the Kansas City region since 1973. Over the past 50 years, Discover Vision has established itself with some of the best specialists in all aspects of eye care treatment and vision correction, including LASIK Kansas City. Our doctors are known nationally and internationally for their contributions to leading-edge eye care, research, and ground-breaking technologies and solutions. Discover Vision Centers has 9 clinic locations with full-service optical shops, 3 LASIK / SMILE laser vision correction centers, and 3 eye surgery centers in Missouri and Kansas to serve you.
Our medical eye doctors are board-certified, highly-trained specialists who regularly participate in research involving innovative, ground-breaking technologies and solutions. From contact lenses and eyeglasses to the latest advancements in vision correction, our focus is on the health of your eyes and the quality of your life.
schedule an appointment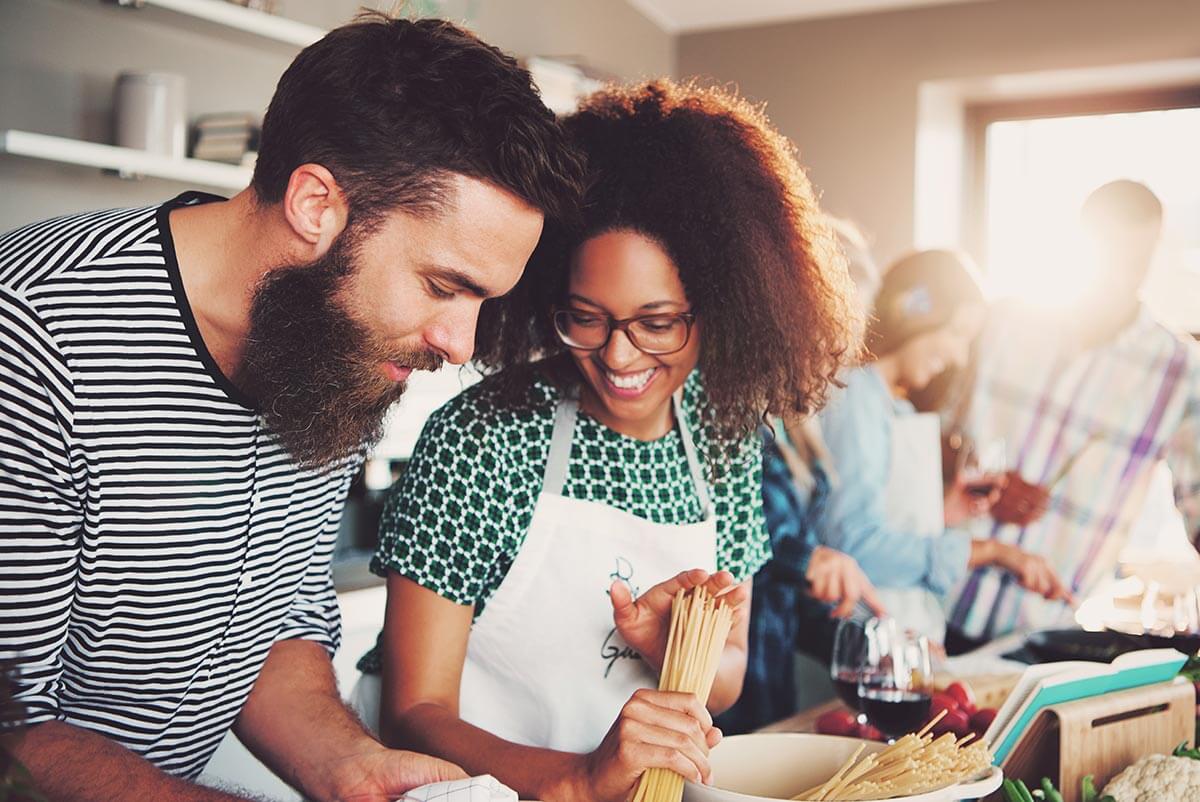 Why DVC?
Serving Kansas City Since 1973
World-Class Quality Eye Care
Patient-Focused Service
Total Family Eye Care
Full-Service Optical Shop
Vision by Age
There are various vision correction and eye health issues that patients can benefit from in the age range of 20 to 40 years old. Many of our patients in this age range enjoy the lifestyle benefits that LASIK eye surgery and vision correction procedures offer.
Learn More About SMILE
Once people get into their 40's it is common for presbyopia to set in. Reading vision becomes a problem and once strong eyes often begin to decline. Contact us anytime if you feel your vision is getting worse and we can make a suggestion on the best path forward.
Learn More About Refractive Lens Exchange
For patients over 50 who are experiencing blurry vision, we recommend scheduling a cataract evaluation with one of our ophthalmologists. As we age, the likelihood of developing a cataract increases, and we often find that cataract surgery is the recommended treatment plan.
Learn More About Light Adjustable Lens
Kansas City Laser Vision Correction Procedures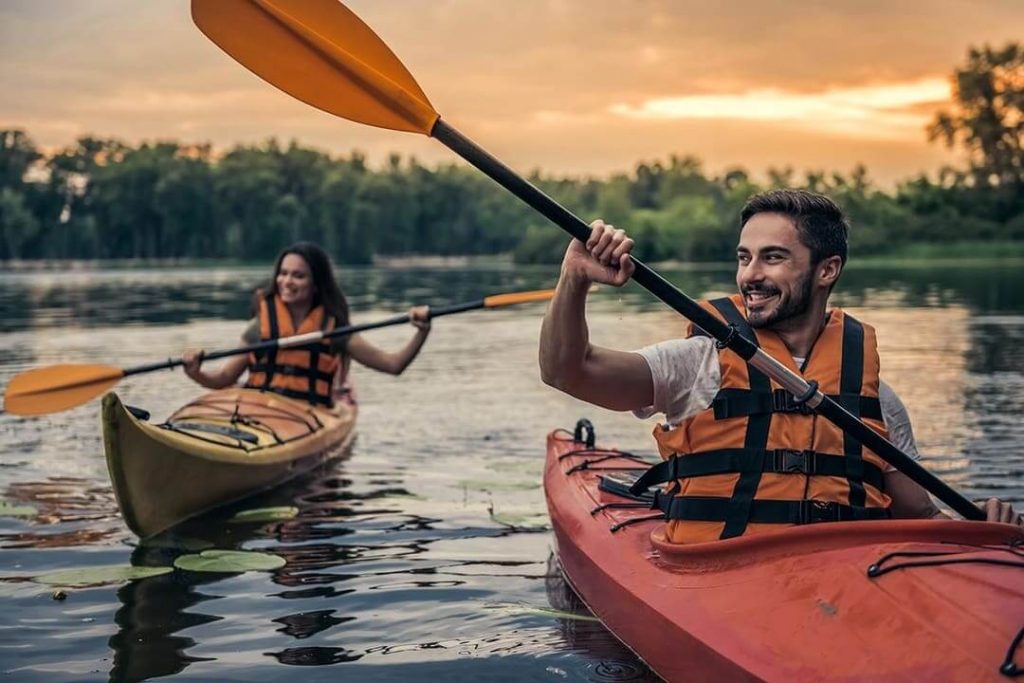 Our services
LASIK Procedure
Custom Care™ LASIK at Discover Vision Centers is a one-of-a-kind system, which allows the doctor to individually treat your eyes to fit your lifestyle and your needs. LASIK (Laser-assisted in situ keratomileusis) was a breakthrough technology that became available in the mid-1990s in the United States. Since then, millions have benefited from this laser procedure by correcting their vision and giving them independence from glasses and contact lenses. LASIK has the ability to correct nearsightedness, farsightedness, and astigmatism. If you are considering LASIK eye surgery, don't you owe it to yourself to find the best specialist that Kansas City has to offer? Discover Vision doctors are among the best in the world and have treated patients from 43 states, and 25 countries in addition to serving our local community in Kansas City, Independence, Leawood, Olathe, Lee's Summit, The Legends, The Northland, Blue Springs, Harrisonville, Raymore and more.
Our services
SMILE Eye Surgery
SMILE (Small Incision Lenticule Extraction) is the latest advancement in laser vision correction. Discover Vision Centers and Dr. John Doane in Kansas City were involved in the clinical research to gain FDA approval starting more than a decade ago. Dr. Doane has performed more SMILE procedures than anyone in the United States. He has also trained many eye surgeons in the U.S. and abroad on the SMILE Vision Correction procedure.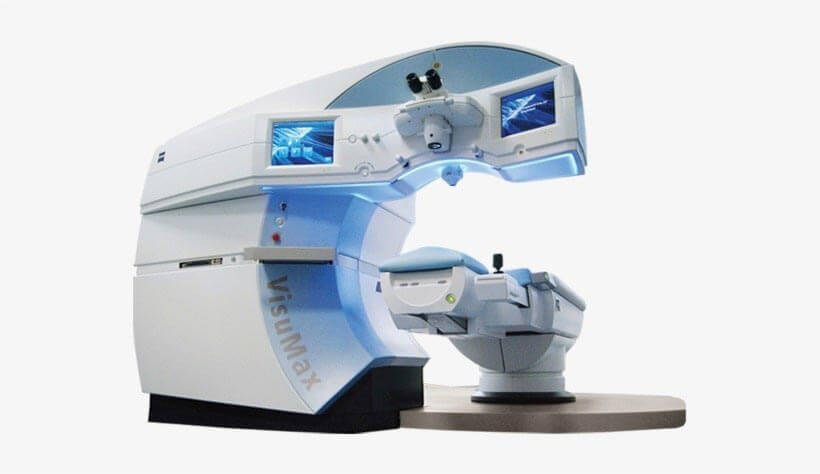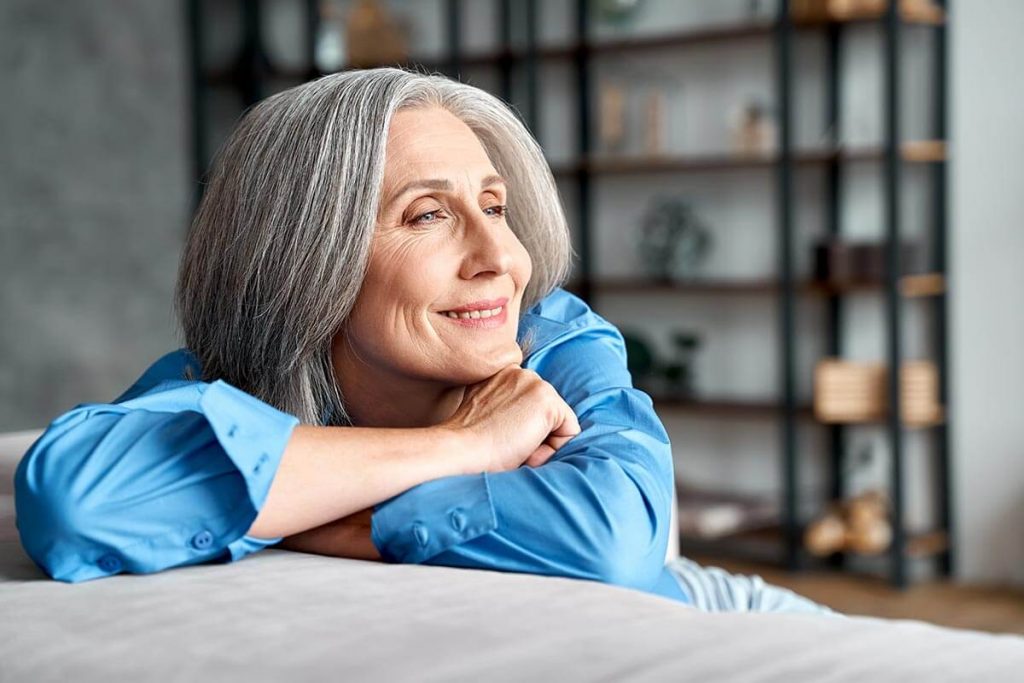 Our services
Premium IOL
Cataracts occur when the lens inside our eye becomes cloudy. Cataract surgery can be performed to remove our natural lens and replace it with a man-made intraocular lens implant (IOL). 20 years later, technological advancements now provide implants that not only replace the cloudy lens but these premium intraocular lenses correct distance, intermediate, and near vision to reduce or eliminate the need for glasses. Discover Vision Centers has surgeons in Missouri and Kansas with extensive experience with premium cataract surgery with advanced intraocular lens implants.
Our services
PRK
PRK (Photo Refractive Keratectomy) can also be referred to as ASA (Advanced Surface Ablation). It is a corrective laser eye surgery that can be utilized as an alternative for those that are not candidates for LASIK or SMILE. For example, someone with insufficient corneal thickness may still enjoy the benefits of excellent laser vision correction as a safe option.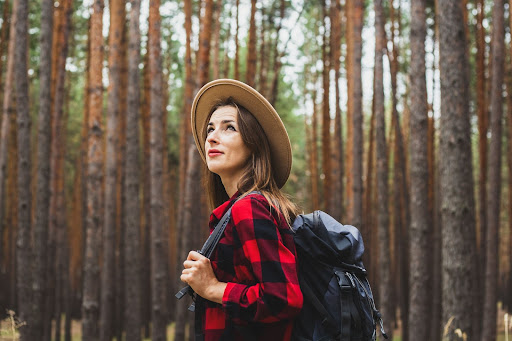 Eye Conditions We Treat
Discover Vision Centers has multiple clinics in the Kansas City metro with a long history of providing care for patients with cataracts in the eye. Whether you are wanting the newest refractive lens implants to get rid of your bifocals and reading glasses or a standard single focus lens implant, we have all of your options covered.
Discover Vision Center is your trusted destination for advanced astigmatism treatment. With our specialized expertise and technologies, we offer comprehensive solutions to help you achieve clear, focused vision.
Discover Vision Center specializes in treating dry eye issues. Our experienced team offers personalized care to alleviate discomfort and improve eye health. Experience relief and clarity with our comprehensive dry eye treatment options.
Experienced Laser Vision Surgeons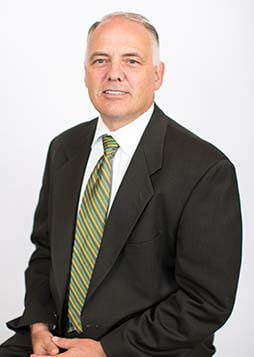 Dr. John Doane is fellowship-trained in refractive surgery and has performed surgery on patients from 43 states and 25 countries. He completed fellowship in refractive surgery in Houston, Texas and Bogota Colombia where LASIK was pioneered. He completed medical inservices and installation of initial LASIK surgeries in 11 cities in China. As an active lecturer in the US and Internationally, Dr. Doane has spoken on 5 continents covering all aspects of refractive surgery. He has been recognized as a Top 50 refractive surgeon in the US. Dr. Doane has written over 80 peer-reviewed articles and edited a book on refractive surgery. He is the founding editor of Cataract and Refractive Surgery Today and past president and Board Chairman of the American / European Congress of Ophthalmic Surgery (AECOS).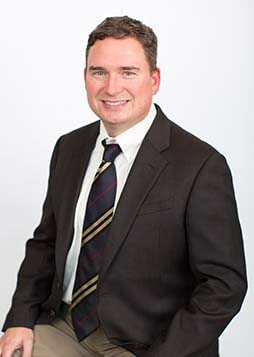 Dr. Randy Jackson is a board certified ophthalmologist who specializes in refractive surgery, including LASIK Laser Vision Correction. Dr. Jackson completed his medical degree at the Medical College of Georgia in Augusta, and ophthalmology residency at the University of Kansas. He also completed a one year LASIK and anterior segment fellowship under the guidance of Dr. Doane. Dr. Jackson presents research at national ophthalmology meetings and has co-authored multiple book chapters on refractive surgery.
Why Do Our Clients Think That Discover Vision Is the Best Vision Correction Center in Kansas City?
The main benefit of having LASIK, SMILE, PRK, ICL or Refractive Lens Exchange at Discover Vision Centers is our over 50 years of taking care of patients in the Kansas City metropolitan area. Our surgeons have the high level of training and are as experienced as you will find in the US. Importantly, it never gets old hearing why patients continue to refer friends and family for our care. They appreciate our honesty and the way we treat them as we would want to be treated. At Discover Vision Centers we call it the "Golden Rule of Patient Care," which means to treat others as you, yourself, a family member, or a loved one would want to be treated. For us, it makes our recommendations very easy and straightforward. The best interests of our patients come first and we routinely have this reported back to us in direct feedback, online reviews, and candid comments that are shared with our team. We love reading our online reviews as they echo what we are striving to do for each patient we have the pleasure of caring for and serving. We think we have the best job on the planet – helping people see!
Testimonials
What Our Patients Say?
Dr. Hildreth has been our family optometrist for 20+ years…he is caring, knowledgeable, thorough and takes the time to explain conditions and options in an easy to understand way. Can't recommend him highly enough!
Daniel A.
The absolute best experience! I was listened too and was treated! I cannot say how pleased I was with the experience!
Arlene L.
Dr. Tovey was helpful and explained everything the best he could and kept me calm throughout the whole process
Larissa M.
Schedule LASIK Appointment
100% Free of Charge!
Save Time
Meet 1:1 With Our Team Online or In-Person
Get All Your Questions Answered
Find Out if You're a Candidate
Learn About Affordable Financing Options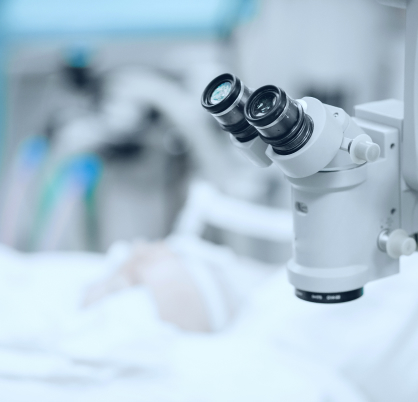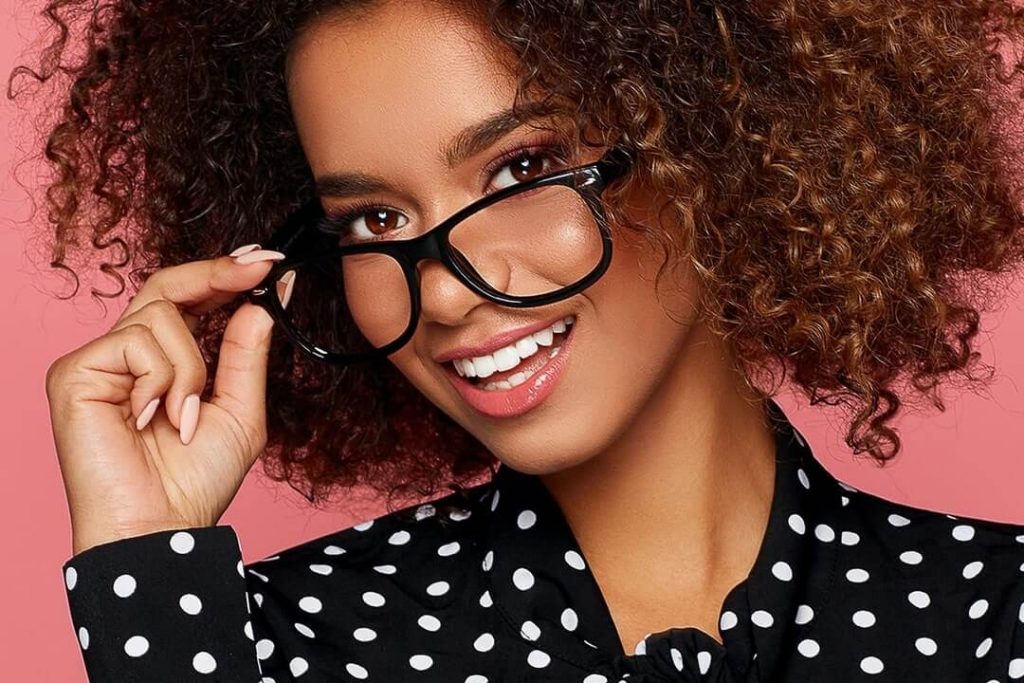 Our services
Optical Shop
Discover Vision Centers has full service optical shops at each of its locations offering the latest technology to ensure precise measurements that are unique to your frames. We carry a wide variety of high end and affordable frames, reading glasses. children's eyeglasses, and safety glasses.
Our services
Reorder Contacts
Are you a current Discover Vision patient who would like to reorder contact lenses? We work hard to provide a wide selection of contact lens options and make reordering fast and convenient.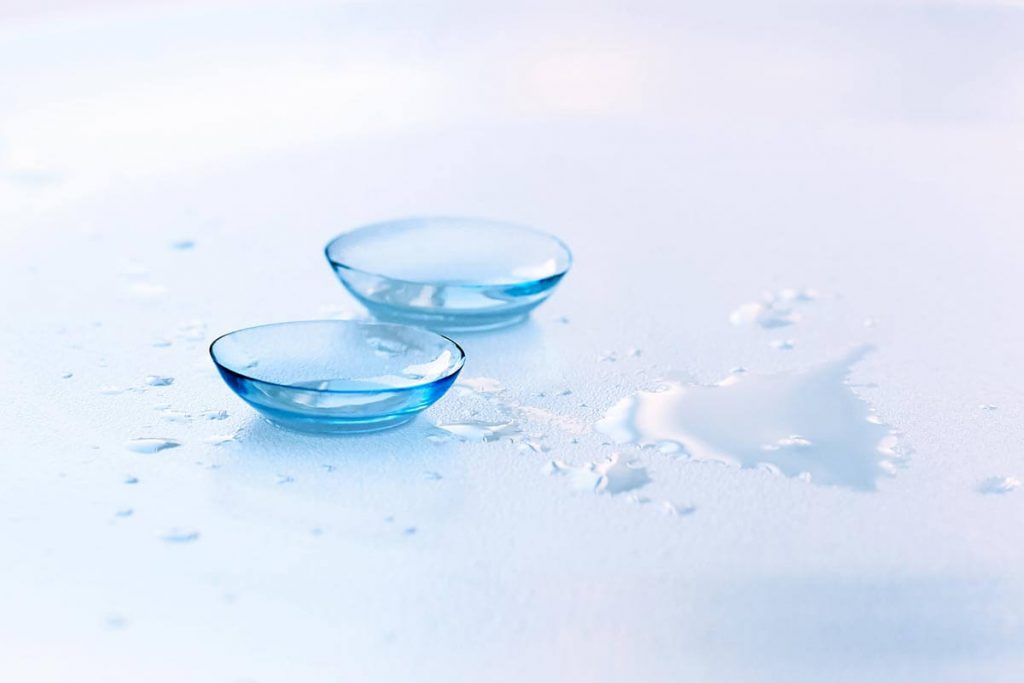 Schedule a free LASIK or SMILE consultation, virtual or in-person
GET CONSULTATION