Myopia or nearsightedness occurs in about one-third of the US population. Some ethnicities may have over seventy percent of people with myopia. Nearsighted people may see things up close well but can not see well at distance.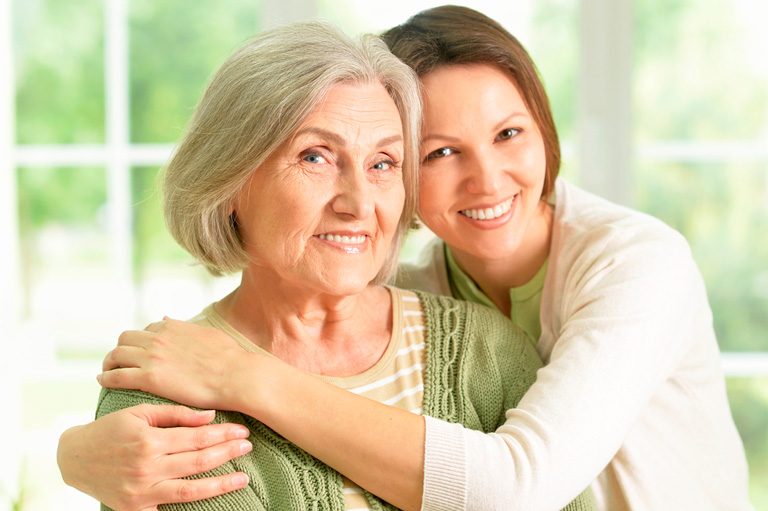 What Is Myopia?
Myopia is also known as nearsightedness. It is common in the United States with one-third of the population affected. Myopia is considered a refractive error meaning the structures in the eye do not focus the light perfectly on the retina so the image is blurred or distorted . If the cornea is too steep, the lens in the eye is too strong or the eyeball is too long or a combination myopia can occur. With myopia near objects may be clear such as reading, using a smartphone or seeing foot on your dinner plate. But, objects beyond arms length may be blurred such as watching TV, driving or playing or watching sports.
People with mild myopia may be able to drive legally during the day but at night they may not feel comfortable. People with moderate myopia will need glasses for most distance activities but function at two to eight feet fine without glasses. If one is affected by extreme or severe nearsightedness the only useful unaided vision may be within 1 foot from their face.