Can You Swim After LASIK?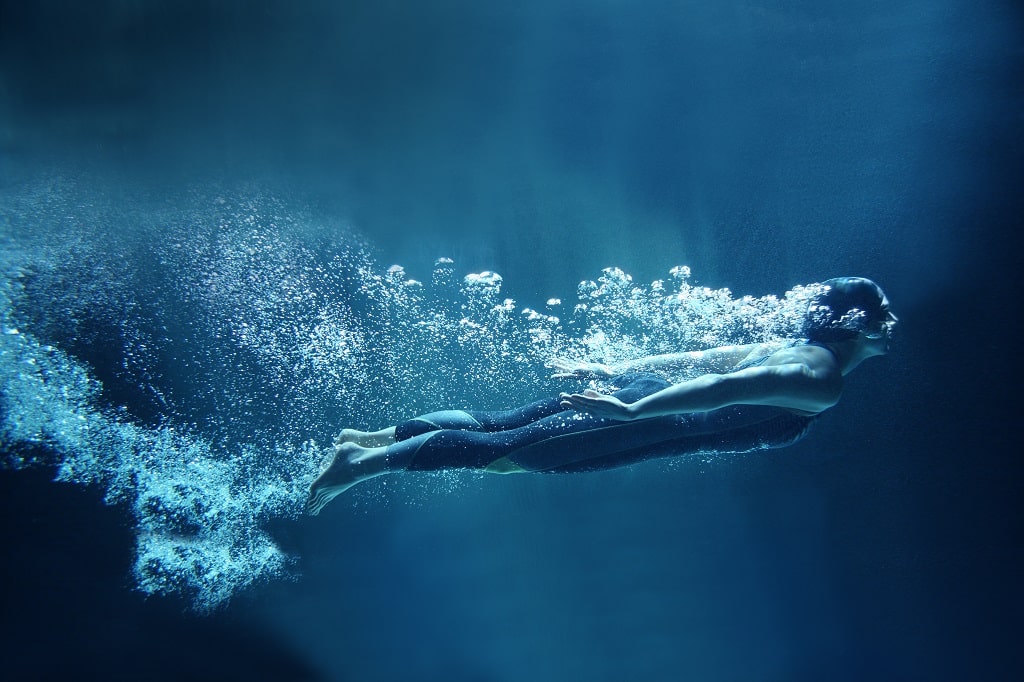 With summer's warm weather fast approaching, it's time to start planning your beach days and outdoor activities. But if you're considering LASIK surgery in Kansas City to improve your vision, handling the water with caution is important.
It's of little surprise; the first question patients ask is, "How long after LASIK can I swim?".
In this blog, we'll cover some guidelines for swimming after Lasik surgery: which activities are best avoided, and tips for safeguarding your eyes against potential issues.
Swimming After LASIK
LASIK surgery is a popular and effective surgical procedure for correcting nearsightedness, farsightedness, astigmatism, and other refractive errors. The major benefits of LASIK are a near-immediate visual improvement, quick recovery, and minimal if any, post-operative discomfort.
Before the surgery, your eyes will be tested to ensure that you are a good candidate; once the procedure is complete, one eye may be corrected first and then the other. After the surgery, most patients report improved vision within 24 hours and a full LASIK recovery within one to three months.
How Long After LASIK Can I Swim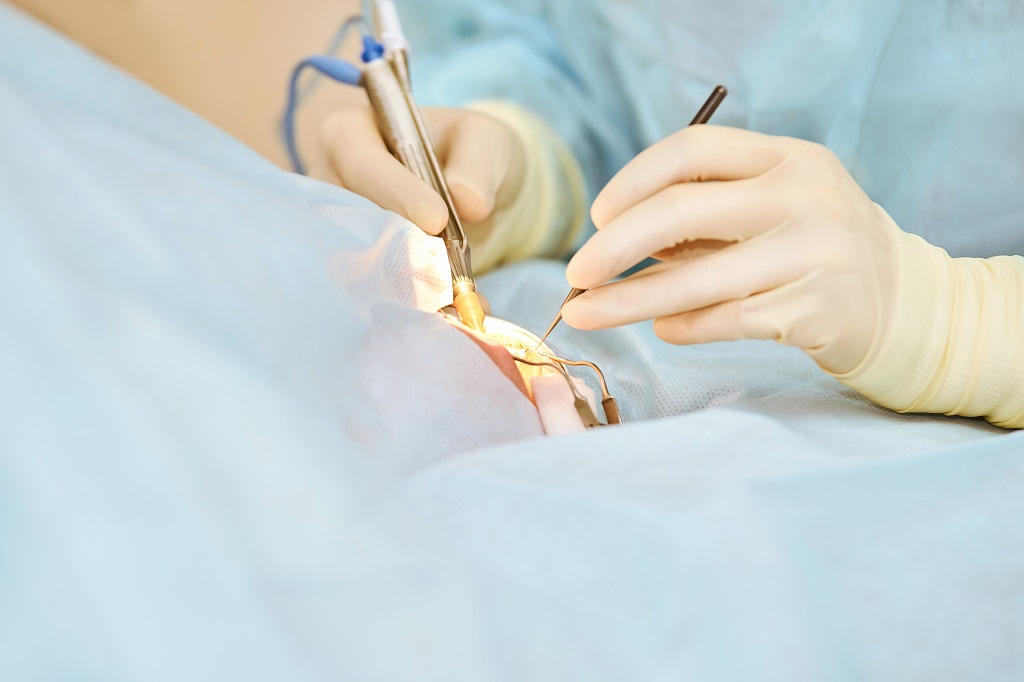 Pools contain chlorine, and natural bodies of water such as rivers, lakes, and oceans have higher levels of bacteria which could an infection.
However, here are general guidelines to keep in mind with regard to LASIK and swimming:
One week after surgery: Refrain from swimming in chlorinated pools the first week following your surgery as the corneal incisions are still healing;
Two weeks post-op: Avoid swimming in natural bodies of water, such as lakes, rivers, and oceans, and engage in low-impact water sports, like kayaking and snorkeling;
Three weeks after surgery: Participating in high-impact water sports such as water polo is permitted, but it is recommended you wear protective goggles;
Four weeks after LASIK: You can swim without wearing goggles and open your eyes underwater.
Water Restrictions After LASIK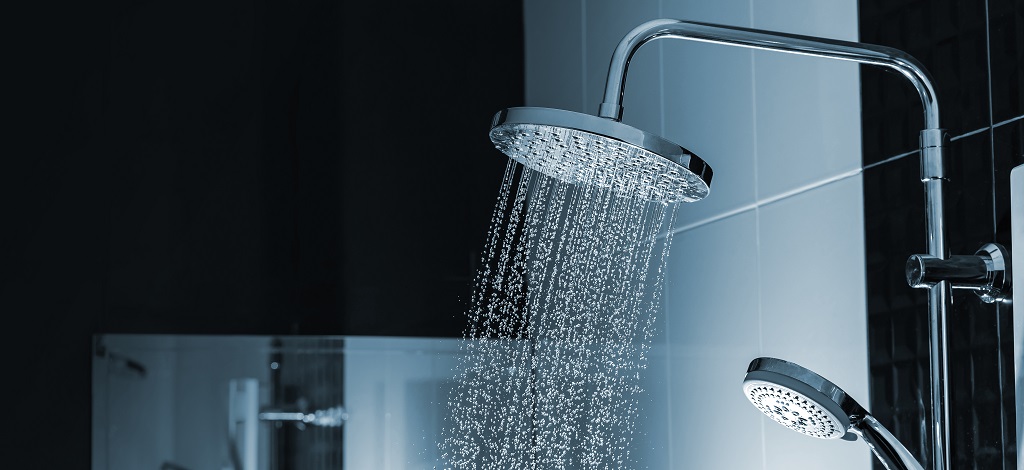 After undergoing LASIK surgery, you can enjoy summer swimming even more! Taking a few weeks off from the pool or beach is a small price for better vision:
Showers and baths: After your LASIK surgery, you can begin showering and bathing the following day, but be mindful to prevent soap or shampoo from entering your eyes until you are fully healed;
Swimming pools: For the first week after LASIK, it is recommended to avoid swimming in pools;
Hot tubs & saunas: Avoid a hot tub for the first week after LASIK;
Oceans & lakes: It is important to wait at least two weeks after undergoing LASIK surgery before swimming in oceans, lakes, or rivers, as these bodies of water may contain pathogens, increasing the risk of infection. After three weeks, water-based activities such as water skiing and surfing can be resumed; however, wearing the proper protective eyewear is recommended.
Additional LASIK Swimming Tips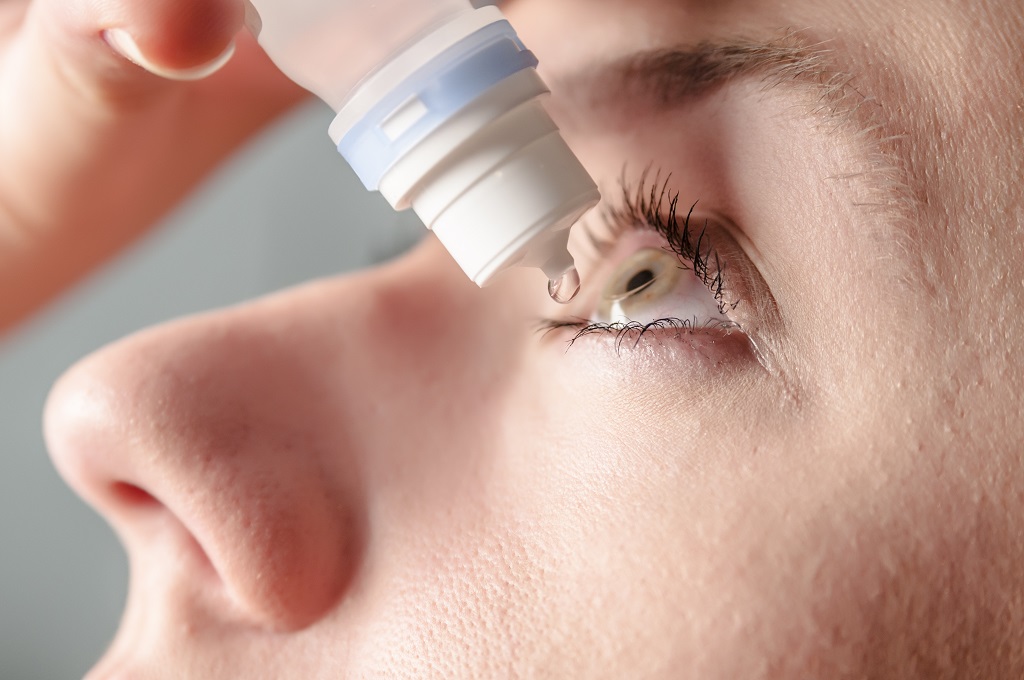 Here are some general guidelines to help you swim safely after LASIK surgery:
Wear sun protection: Sunglasses protect the eyes from UV light and reduce glare from reflective services to enhance visual comfort. Look for sunglasses with polarized lenses and 100% UVA and UVB protection;
Stay hydrated: Staying hydrated is important for keeping your eyes moist and comfortable, especially if you have undergone LASIK surgery. Consuming adequate amounts of water aids natural tear production, which prevents eye irritation during the healing process;
Use eye drops: You will need specialized eye drops after your LASIK procedure. These contain certain ingredients to help combat dry eye and safeguard your eyes from injury or infection. Make sure that you follow the instructed directions when using them daily.
Schedule Your Kansas City LASIK Consultation Today
After having LASIK surgery, you may have to wait a few weeks before going in the water. However, you won't be stuck with glasses for much longer, and soon you'll be able to enjoy swimming without any restrictions.
For nearly 30 years, Discover Vision Centers has pioneered LASIK in Kansas City. Our medical professionals have earned reputations for excellence in refractive surgery, with a combined 125 years of experience. If you're considering laser eye surgery, we'd encourage you to schedule your LASIK evaluation in Kansas City today!
GET CONSULTATION