Celebrating 50 Years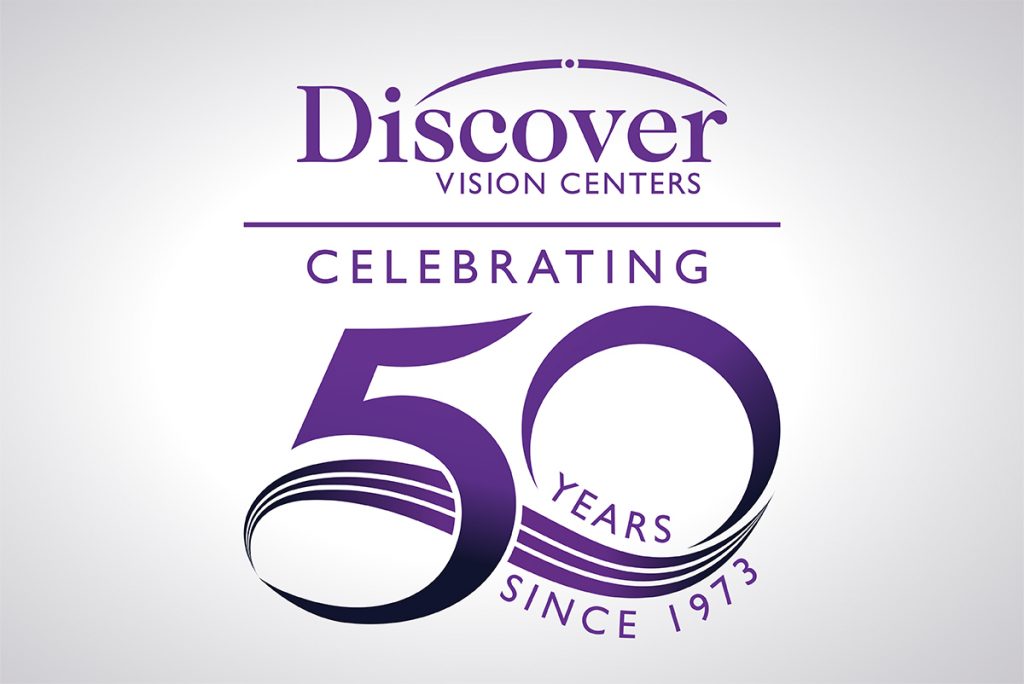 Discover Vision Centers is celebrating 50 years as a leader in eye care. The company has grown into one of the largest eye care providers in the United States today. As a homegrown Kansas City business, Discover Vision began in 1973 as Eye Care, Inc., with 1 doctor and 5 staff members. Today, Discover Vision has nine locations, more than 30 Ophthalmologists and Optometrists, and over 250 employees. Discover Vision collectively sees more than 600 patients each day. Kansas eye centers are located in Leawood, Olathe and the Legends. Missouri eye centers are located in Independence, Blue Springs, Lee's Summit, Kansas City North, Raymore, and Harrisonville.
What makes Discover Vision different?
Discover Vision Centers has three LASIK refractive surgery centers and two ambulatory surgery centers. Several of their physicians serve as FDA or other clinical investigators for new technology and treatments. This means that Discover Vision Centers' patients are often the first to receive the newest treatments available.
All Discover Vision Centers have Ophthalmologists, Optometrists, and Optical shops working together all under one roof, resulting in convenient, one-stop shopping for their customers. Discover Vision's Ophthalmologists take care of all surgical needs, Optometrists handle routine eye care needs, as well as eye disease consultation and management, and the optical shops fit patients for their glasses prescriptions. The Discover Vision Center O³ model brings a high level of eye care services to the Kansas City Metropolitan area.
What sets Discover Vision apart?
When asked about what sets Discover Vision Centers apart from its competitors, CEO, Mike Wyrick stated,
Our practice has a wide range of eye care specialists. We take care of eye care needs for the entire family, from grandchildren to grandparents. Making a commitment to provide lifetime care to our community has helped Discover Vision Centers to enjoy success for the past five decades.
Discover Vision Centers has been serving patients in the Kansas City area since 1973. Thank you for being part of the Discover Vision family!