Does Insurance Cover LASIK?
You're tired of glasses and contacts. You've dreamed of a life with a clear vision. The time has come and you've finally decided to have LASIK! How exciting! But along with this decision comes a slew of questions. For one, how will you pay for this? Does insurance cover LASIK eye surgery? If not, what other options are available to finance the procedure?
Is LASIK Covered by Insurance?
It depends on the insurance plan. Every insurance company is so different, as is every plan. Some medical insurance plans consider refractive surgery, like LASIK and PRK, to be elective. That means they don't deem it to be medically necessary, which allows them to exclude it from their coverage. This information pertains to medical insurance only.
Some people also have a vision insurance plan. The two main companies that offer this benefit are EyeMed and Vision Service Plan (VSP). These companies provide coverage for eye exams, glasses, and/or contact lenses. Some of these plans may offer a refractive surgery benefit that provides a discount on LASIK. So be sure to check with both your medical insurance company, like Blue Cross Blue Shield for example, as well as your vision insurance company, like VSP.
Does Insurance Cover LASIK for Astigmatism?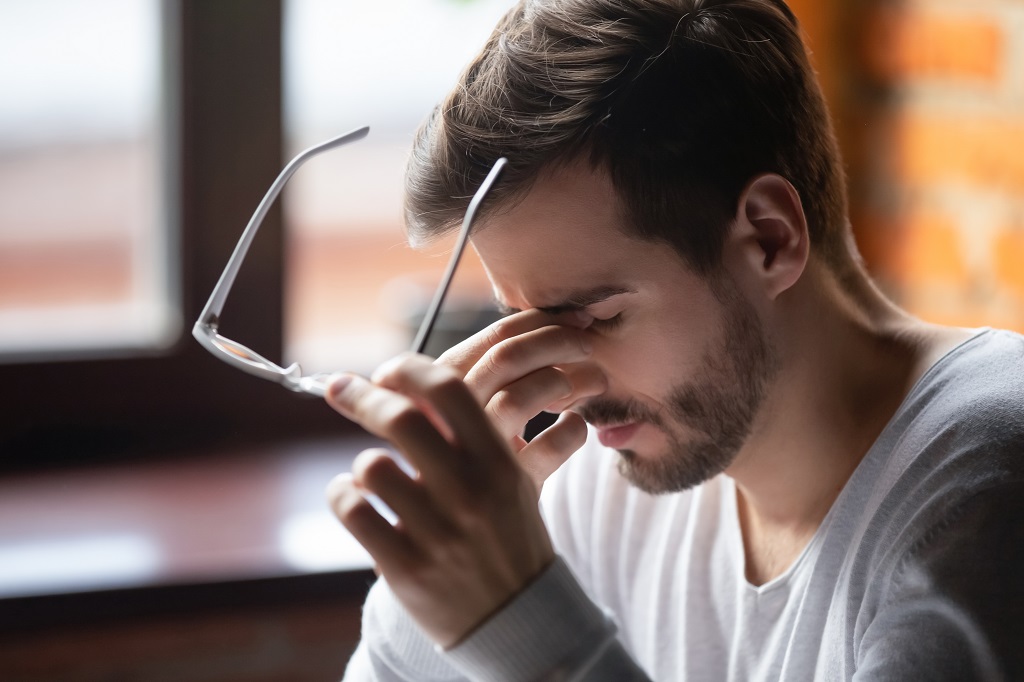 Insurance companies generally don't differentiate between refractive surgery coverage for those with or without astigmatism. This means that if LASIK is not included as a benefit in your plan, it won't be covered regardless of whether or not you have astigmatism. Conversely, if you have a plan that covers LASIK, they won't exclude you from coverage if you have astigmatism. That being said, your astigmatism must fall into certain parameters to make you a candidate for LASIK, to begin with, so you'll want to ask your doctor about that.
How Does Insurance Cover LASIK?
Unfortunately, many medical insurance plans don't include laser vision correction as a covered benefit. However, some will offer a discount on the procedure. Similarly, vision insurance plans may provide a benefit amount for refractive surgery. Although rare, high-level executives at large companies may receive a benefit that covers the entire cost of laser vision correction.
In contrast, cataract surgery may be covered by insurance. When a cataract is removed, a new intraocular lens is put in its place. This lens is chosen to correct refractive errors like myopia or hyperopia, improving vision. Medical insurance plans will generally cover this type of surgery, but a patient must have a cataract that's having a substantial impact on vision in order to qualify.
Financing Options for LASIK Surgery
Whether or not you have some form of coverage for LASIK, you will likely have some out-of-pocket costs. Thankfully, there are many financing options available to help with this.
Financing Plans of Vision Correction Centers
Most vision correction centers offer financing plans for their patients since these procedures are commonly associated with a substantial out-of-pocket cost. Interest rates are often quite low, and payment plans are made to be very flexible. At Discover Vision Centers, we partner with CareCredit to provide 0% interest plans for up to 24 months or extended payment plans with an interest rate. Financing is subject to credit approval.
Some people will simply choose to use their credit cards to carry the cost of LASIK, especially if they earn reward points or airline miles.
Vision Insurance
What about VSP or EyeMed? Does vision insurance cover LASIK? Some do, in the form of a defined benefit for refractive surgery. Even if your vision insurance plan doesn't, however, it may have a discount program in place for subscribers. In some cases, if you visit a certain laser vision correction center, you'll get a discount as a member of your insurance plan.
Flexible Spending Accounts (FSA)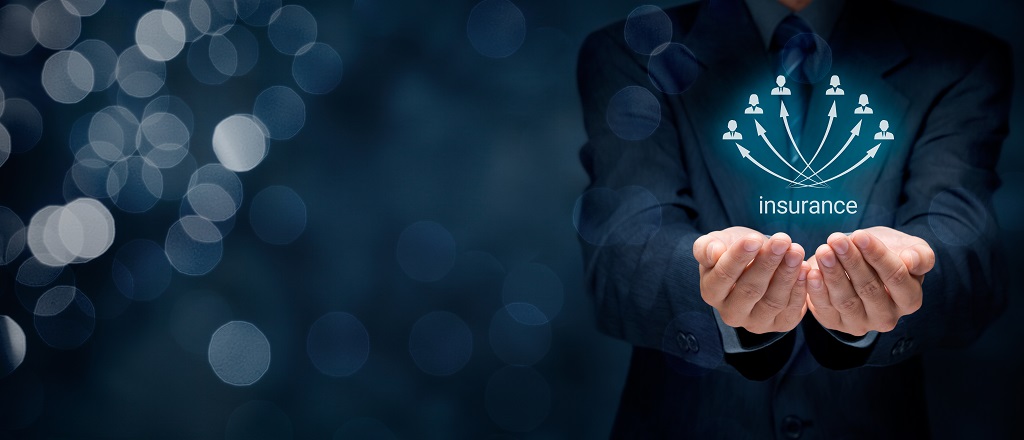 Flexible Savings Accounts (FSA) are a great way to set aside tax-free money to pay for refractive surgery. The amount you set aside is capped at a certain amount. In 2022, this is $2,850 per plan. If you and your spouse are both offered an FSA through your employer, you can each contribute $2,850 for a total combined household total of $5,700. Keep in mind that you must use your funds by the end of the year, or else you lose them.
Health Savings Accounts (HSA)
To contribute to an HSA, you must be enrolled in a high deductible health plan (HDHCP). This is another tax-exempt way to save for a medical procedure like LASIK. In 2022, the contribution limits are $3,650 for individuals and up to $7,300 for families. One benefit of an HSA over an FSA is that unused funds will roll over to the following year. In fact, the account earns interest so your funds will grow over time.
Bonuses
When all else fails, you can use unexpected funds to pay for LASIK. Spending your bonus, stimulus check, or a tax refund on laser vision correction is a decision you're not likely to regret.
Conclusion
As you can see, there are many ways to pay for LASIK. From medical insurance to vision insurance, financing plans to credit cards, FSA to HSA, or bonuses to stimulus checks – when there's a will, there's away!
Discover Vision Centers offer a transparent pricing structure so you know exactly what to budget for. The cost of surgery is all-inclusive so there are no surprises. Care Credit, North America's leading program in healthcare financing, is accepted as a form of payment.
Now that your financial barriers to refractive surgery have been removed, you may want to know more about the procedure itself. Are you ready to get your questions answered? Contact Discover Vision Centers to schedule your consultation, virtual or in-person, today.