How to Order Contact Lenses During COVID-19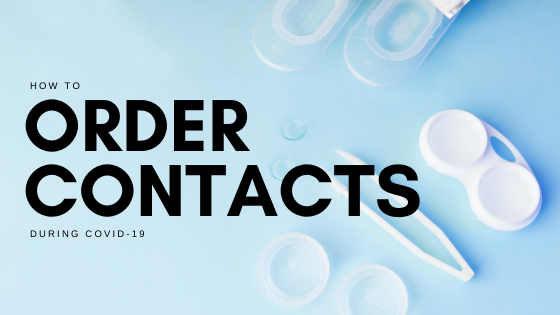 With the day-to-day changes surrounding COVID-19, we are mandated to not see patients as we have in the past. This is a change for all of us, and we appreciate your patience as we navigate unchartered territory. As a locally-owned business for nearly 50 years, we will continue to make proactive decisions to do what is best for our patients and our team members. If you are wondering how to order contact lenses during COVID-19, we are here for you and have solutions in place.
If you are a contact lens wearer and currently have less than a 3 month supply left, we highly recommend that you place an order now. We will ship all contact lens orders directly to you at no charge.
Discover Vision will also extend contact lens prescription expiration dates on a case-by-case basis.
If you need to reorder your contact lenses, there are two options:
Communicate with our contact lens specialists through our main number: 816-478-1230.
Click below to order your contact lenses online.
Expect A Delay For Return Calls
Please be patient with a return call. Due to high volume, it may take one to three business days for a reply. Please Note: We cannot extend orders for contact lens prescriptions written outside of a Discover Vision office or by a doctor who does not work for Discover Vision Centers.
If you are scheduled for an appointment at one of our locations, please visit our update page for the latest information on COVID-19 and the most recent changes to our schedule.