Discover Vision Instrumental in Medicare Rule Change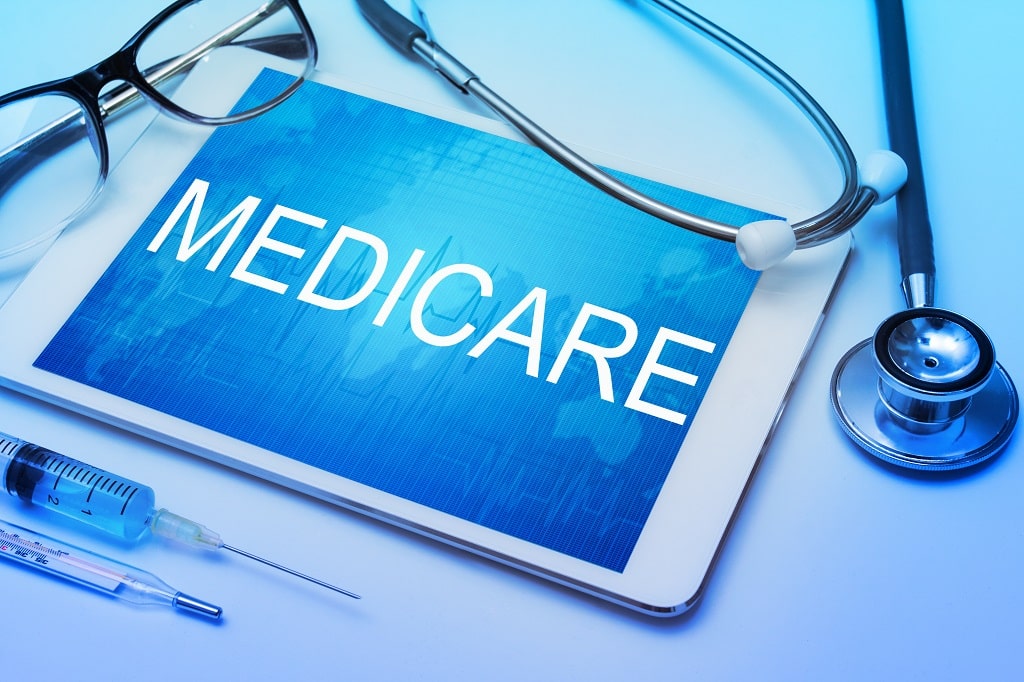 INDEPENDENCE, MO – Medicare announced today, May 9th, a new ruling that allows its beneficiaries to pay out-of-pocket for a lens implant that restores distance, intermediate and near vision following cataract surgery. Discover Vision Centers, one of the country's largest eye care centers located in Independence, MO., played an instrumental role in securing the rule change.
Prior to today's rule change, patients who needed cataract surgery were denied access to CrystaLens – a "refractive" intra-ocular lens (IOL) that was approved by the FDA in November, 2003. CrystaLens is manufactured by Eyeonics in Aliso Viejo, CA.. The ruling also allows patients to pay out-of-pocket for other refractive intra-ocular lenses.
Jim Denning, CEO of Discover Vision Centers, has spent the better part of the past five (5) years communicating with Medicare representatives and members of Congress in an effort to allow beneficiaries access to the bi-focal implant. Denning lectured extensively coast to coast to ophthalmologists, educating them on the benefits of supporting the effort to give Medicare patients the right to purchase elective refractive IOLs.
"This is a victory day for our Medicare patients and for future Medicare patients," said Denning. "They now have a choice and a right to have the CrystaLens implant. No longer do they have to pay for and wear eye glasses following cataract surgery.," he added.
Medicare reimburses providers for a traditional intra-ocular lens that restores only distance vision following cataract surgery. As a result, cataract patients still need to wear glasses for intermediate and near vision for the rest of their lives. Medicare reimburses cataract patients for the first pair of glasses after cataract surgery. Patients are responsible for paying additional spectacles for the remainder of their lives.
Now, thanks to Denning's persistence and the efforts of Eyeonics, cataract patients have a choice to upgrade to the bi-focal lens implant, thus reducing or eliminating the need for glasses after cataract surgery.
"We have had many Medicare cataract patients who were very frustrated and angry that they were being denied the right to choose this elective procedure," said Denning. "I am thrilled that Medicare has finally clarified its policy to allow patients the choice to pay for the elective intra-ocular lens themselves," he added.
Discover Vision Centers – one of the nation's largest eye centers – has been providing patients in the Kansas City area the latest advances in vision correction for over 30 years. To schedule an appointment, click here.